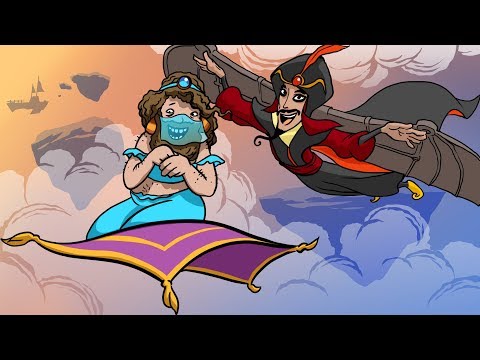 Worlds Adrift developers "John Age 24 and Ryan" are back with the third video developer diary for the game. In this edition, the pair talk about the recently added 300+ new islands that didn't "melt the servers and didn't incinerate the entire studio in a big ball of fire". Now that's just exciting!
---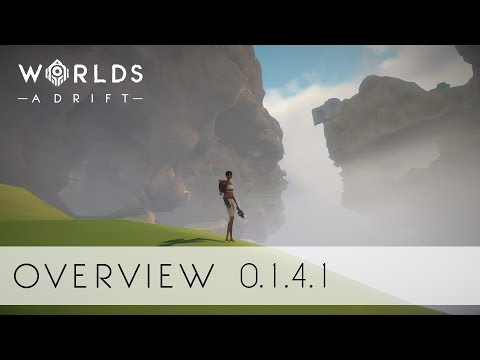 Bossa Studios has a brand new video out to provide a visual peek at the big improvements in the v0.1.4.1 update. Players can look for improvements and feature enhancement including ship parts becoming full "rotatable" to make ship construction a smoother, easier process.
---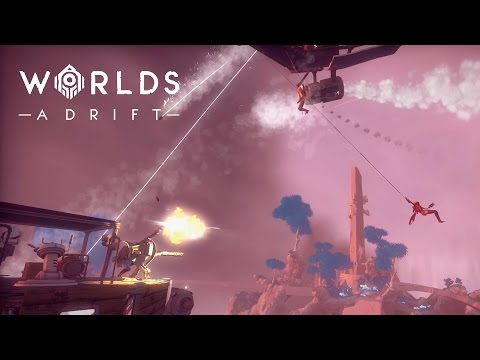 The Worlds Adrift team wants to send you on a pre-holiday adventure with its new trailer called "Remnants". It shows off a variety of locations, creatures, plants and much more. Just enjoy!
---