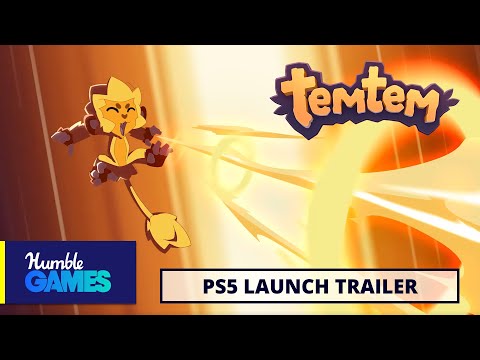 December 8th is the day when Crema and Humber Games launches their creature-gathering multiplayer game Temtem on the Playstation 5. This hereby marks the games exclusive early access launch on consoles, though the game is currently available on PC and plans to come to the XBOX Series X and Nintendo Switch sometime next year.
---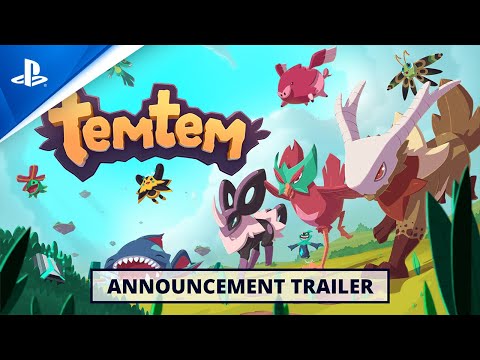 Pokemon inspired MMO TemTem is coming to PlayStation 5 next year, as announced during Sony's State of Play earlier today.
---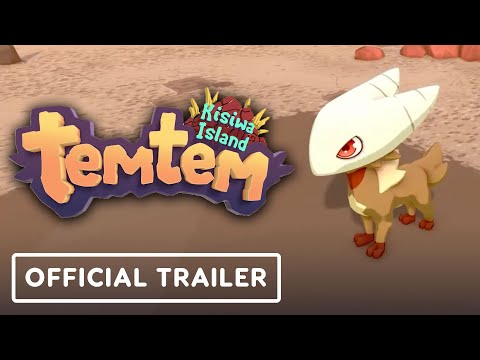 Fans of the creature collection MMO TemTem may be happy to know that Crema will release the Kisiwa Island update tomorrow, July 21st. To celebrate the release, the announcement is accompanied by an official release trailer that details a lot of what you can expect from the new island, including new Tems you may encounter!
---