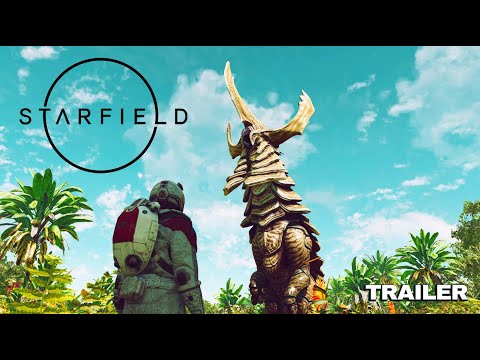 Starfield, the next title from the Bethesda Game Studios, got its first real look at gameplay today during the Xbox + Bethesda Not E3 showcase. The gameplay showed off some familiar looking Bethesda mechanics, as well as a look at locations, the vast expanse of space and much more.
---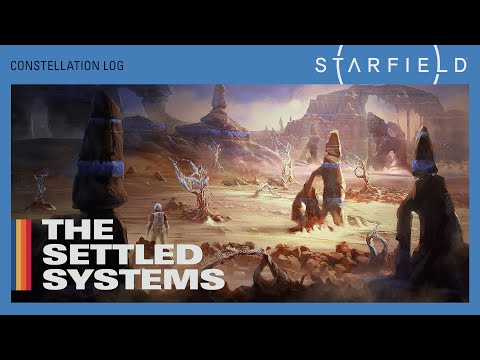 It may never feel like we have enough Starfield information, as details seem to trickle in bit by bit, but in the latest exploration video with Bethesda Game Studios Design Director Emil Pagliarulo, we are given a little taste of what's to come from the Settled Systems.
---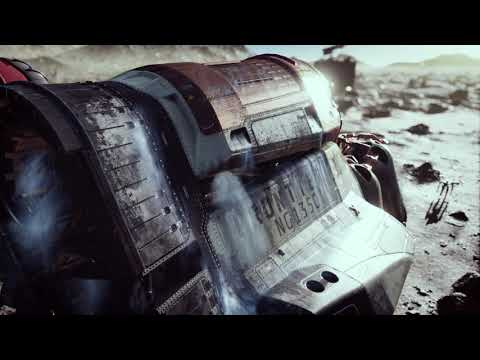 Bethesda Game Studios kicked off the Xbox + Bethesda Showcase today by giving a glimpse into what its upcoming new IP, Starfield, looks like. And, it finally confirmed a release date: November 11, 2022.
---