To honor Leonard Nimoy who immortalized Spock in Star Trek lore and who passed away last week, Cryptic Studios has placed an in-game memorial to honor his contribution to the Star Trek IP and to the game itself. The monument is gorgeous, a true testament to design. We will simply leave its image to speak for itself.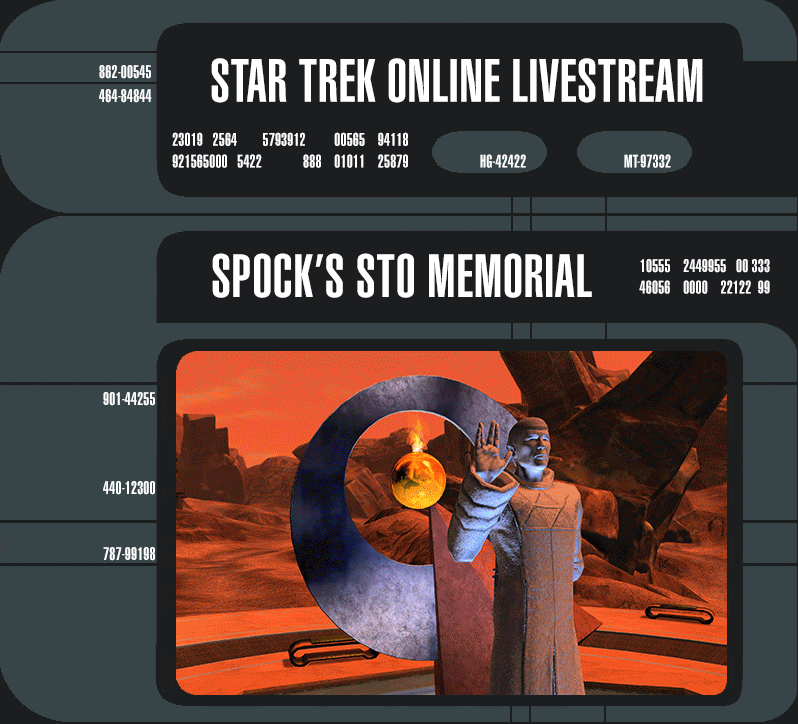 You can also check out a live stream recording of the unveiling of the memorial on the
Star Trek Online site
.