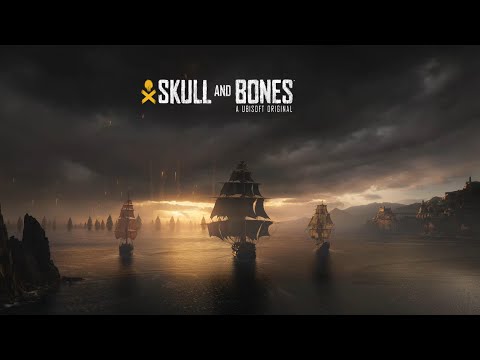 Skull and Bones, the oft-delayed pirate MMO from Ubisoft, is truly real and we finally have a release date. The upcoming multiplayer title will be coming on November 8th, and Ubisoft is planning multiple live tests from now through release date this year.
---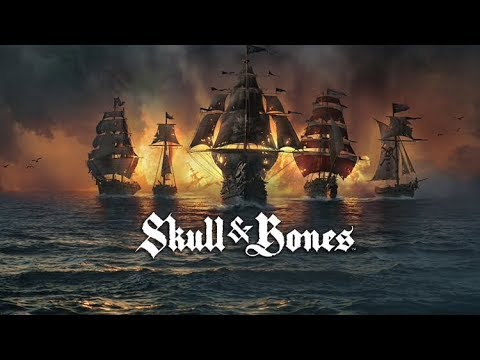 The Skull & Bones team has a new video update for December '18 that reflects on the game's progress throughout the preceding year. Producer Karl Luhe talks about the excitement that the fans and team feel after a chance to check out the pre-alpha demo. The team has "doubled down on the naval hunting grounds to make them as awesome as possible". The community has inspired developers working on the game as it moves through development.
---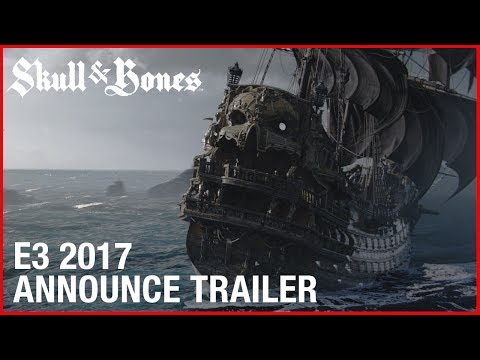 If you remember Assassin's Creed 4: Black Flag, you will be interested in Ubisoft's announcement of Skull & Bones. Players take the part of an "upstart pirate captain" who now sails the Indian Ocean to become the ultimate pirate. Players will need to work cooperatively with others to build fleets, establish and protect trade routs and fight off ruthless gangs out to take over.
---