Pearl Abyss' battle royale, Shadow Arena, has brought a new hero for players to fight as in the arena, as well as a new mode.
---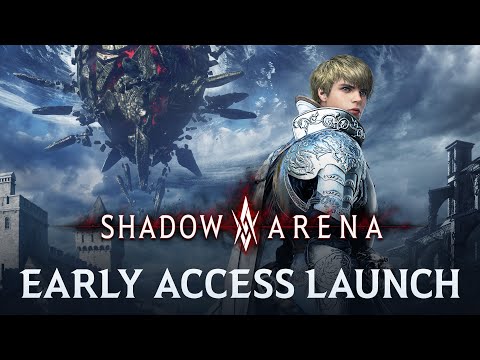 Pearl Abyss' battle arena game, Shadow Arena, has finally hit Steam Early Access. While the core experience is free-to-play, you can also unlock all of the heroes via paid DLC.
---
Shadow Arena, the battle royale pulled from the development of Pearl Abyss' MMORPG, Black Desert, is coming to Steam via early access this May. The battle royale will come to Steam on May 21st.
---