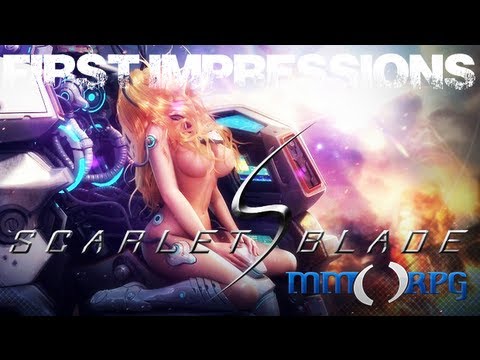 Scarlet Blade is a free-to-play, adult-themed sci-fi/fantasy MMORPG from LivePlex and Aeria Games. Set in a dystopian future, the game offers a unique world and story with sweeping landscapes, distinct classes, and several PvP modes.
---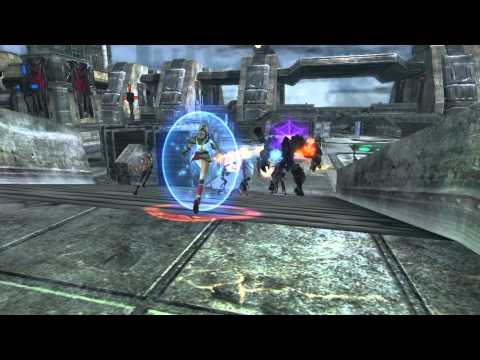 Aeria Games has released a brand new trailer to show off the massive PvP battlefields and factional warfare features in their upcoming MMO, Scarlet Blade. Check it out!
---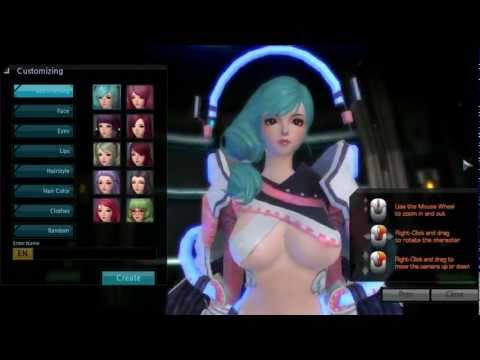 One of the most important features in Aeria Games' Scarlet Blade is the ability for players to customize their characters to look exactly as they wish them to look. The new video released by Aeria Games shows off customization and how players can find just the right look. Check it out!
---