Runes of Magic is turning four this year. The team has released a new trailer to celebrate the momentous occasion and has announced a slate of in-game events to take place during "Anniversary Week" from March 19-26.
---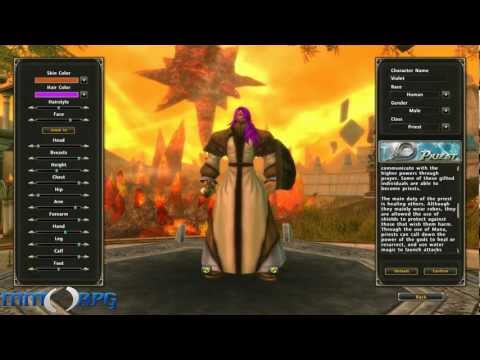 Ripper ports into the land of runes, and magic! Runes of Magic is a free to play fantasy MMORPG created by Taiwanese developer Runewalker Studios. Frogster Interactive brought Runes of Magic to both European and North American audiences in 2009. The first expansion, The Elven Prophecy, went live in late 2009 and The Elder Kingdoms debuted in early 2010. The next 'chapter', Lands of Despair, is set to release in mid-2011. Runes of Magic takes place in the mythical land of Taborea, a world enve
---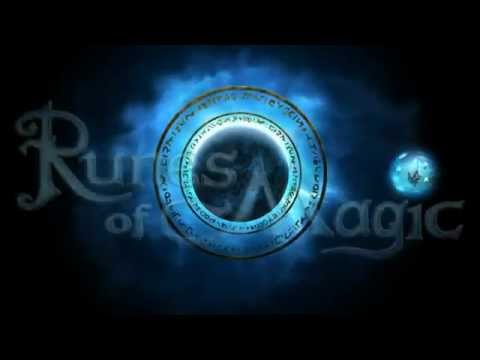 The Runes of Magic world is about to grow larger when the team releases the Souls of the Past content update. The new patch will feature a level cap increase and a new zone, Tergothen Bay. Frogster has released a terrific new teaser trailer to entice you. Check it out!
---