ROSH Online Articles
The ROSH Online team has announced that it will be celebrating the game's first anniversary on December 6th. Players will share in the happiness with bonus XP, item give aways and more.
---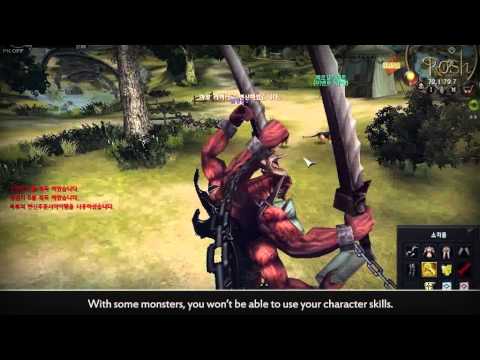 The Rosh Online team has partnered with MMORPG.com to bring our readers a first look at a new video developer diary that outlines new features will come to Rosh Online including castle siege, unlimited arena matches, demonic towers and more battle variety. The dev team gives some hints how to take on the Demonic Tower and shows off the monster transformation system. The video features some terrific in-game footage. Enjoy!
---
The Rosh Online team has announced that a new update has gone into effect that will give players more to reach for with an increased level cap and two new maps designed to cater to top level players.
---