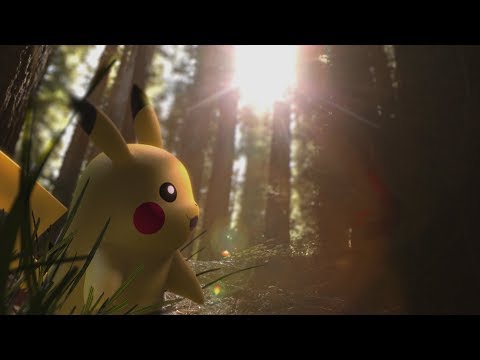 Niantic has enlisted the help of the venerable Stephen Fry to narrate its "nature" documentary for Pokemon Go. It includes a look at all of the new Pokemon that have entered the game from the Hoenn region and some from Pokemon Ruby & Sapphire. You'll see such exotics as water Wailord and Plusle and Minun.
---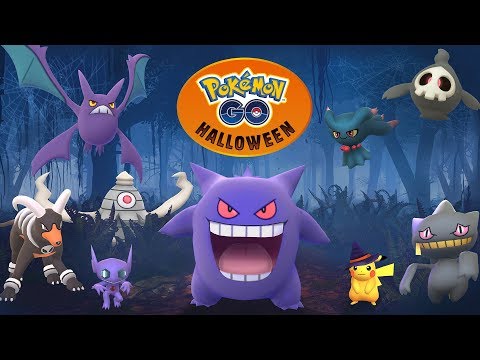 If you're still playing Pokemon Go, you'll definitely want to check in starting tomorrow and keep checking back through November 1st. For the first time, third-gen Pokemon will be included. As you collect, you'll find a lot more ghost-type and spooky Pokemon including Gengar, Cubone and Misdreavus.
---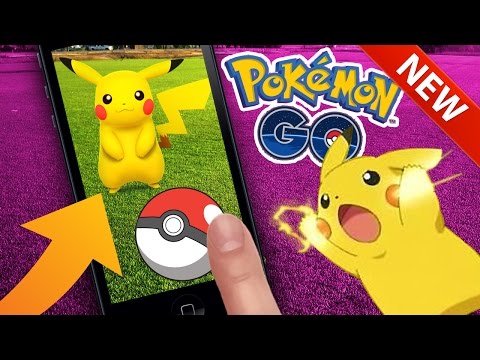 HOW TO GET PIKACHU STARTER POKEMON! - Pokemon Go - HIDDEN POKEMON GO TRICK!
---