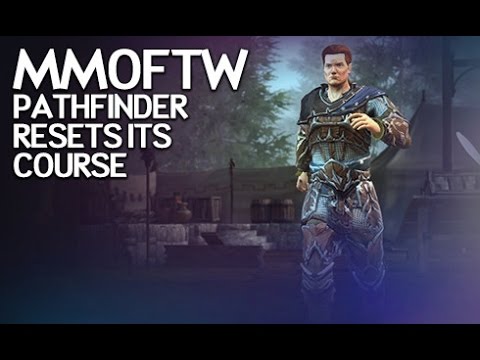 This week is all about the Pathfinder Online shake-up, Marvel Heroes layoffs, WildStar's F2P launch, Guild Wars 2's raids, and Crowfall's alpha testing. Watch and learn!
---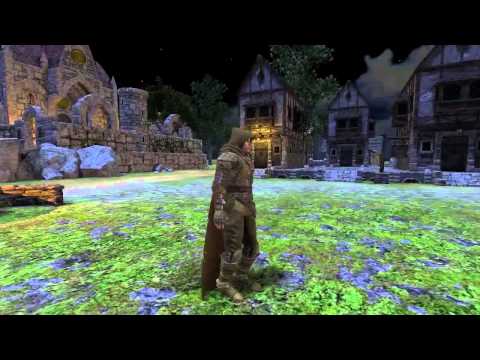 The latest Pathfinder Online developer diary has been posted on the official page and it features a nifty video with in-game footage to show off how hard the team has been working to meet the latest series of goals for Quarter 3 2013.
---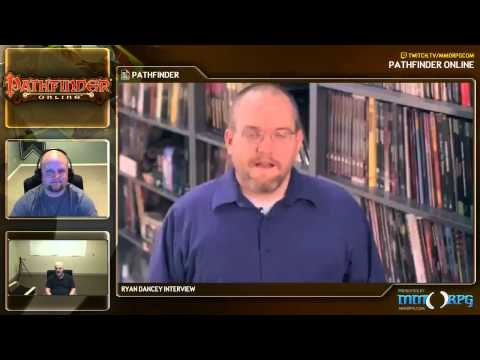 MMORPG.com interviewing Ryan Dancey CEO of Goblinworks about Pathfinder Online. How's the game doing since the crowdforging goal was reached?
---