One Piece Online Articles
The One Piece Online MMORPG is a perfect representation of the experience of watching an episode of One Piece. There are things on the screen, they make sounds and are animated. The sounds are loud, the jokes are meant for 6-year-olds and the characters would seem imaginative if they looked as though they all belonged to the same universe. One Piece Online and the series it is based on is like much of the anime I have experienced, meaning boring.
---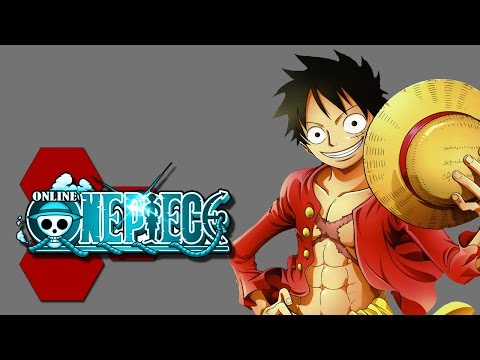 TheHiveLeader dives into the anime inspired One Piece Online from JoyGames! Happy Happy Joy Joy! OnePiece Online provides a brand new ARPG Tower Defense� gameplay mode in this Free to Play browser MMO based on the popular OnePiece Manga. ARPG Tower Defense gameplay combines the role-playing, real time battles of ARPGs with the "tower defense� fights of other strategy games. With open sea sailing, tons of OnePiece characters to play with, and loads of quests and content to undertake.
---