Kingdom Come: Deliverance is growing a bit larger today with the release of the game's latest DLC, The Amorous Adventures of Bold Sir Hans Capon. Players will "experience first-hand how brave young gentlemen try to win a woman's heart". The DLC is available on PlayStation 4, XBox One and PC for $9.99.
---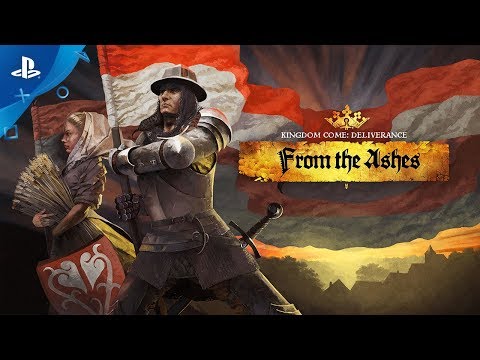 Launch day for the the From the Ashes DLC for Kingdom Come: Deliverance is literally right around the corner on July 5th. To get players primed for "a new type of adventure", the DLC launch trailer has arrived.
---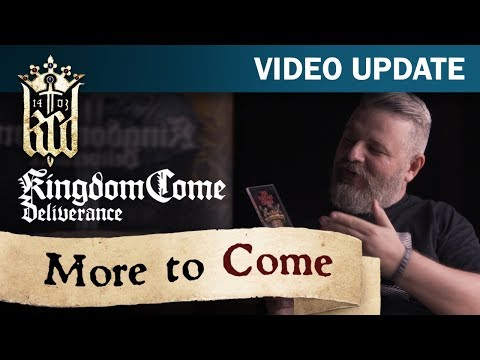 A new video developer diary for Kingdom Come: Deliverance has been posted that takes a look back at the game's launch as well as a brief peek into the future and upcoming DLC.
---