Lots of new info on the Chains of Promathia expansion has been added to the Final Fantasy XI website. New zones are outlined, including Bibiki Bay and the Tavnazian Safehold (a shot of each can be seen below).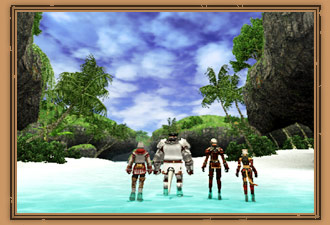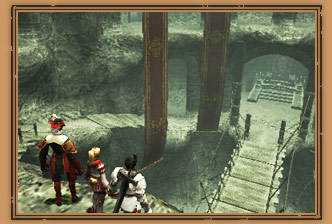 Also, info on NPCs Ulmia and Esha'ntarl has been updated. Square Enix promises to keep updating the page, so click here and bookmark the page if you want to keep on top of this exciting new addition to Final Fantasy XI.
Click here for the official Final Fantasy XI website.