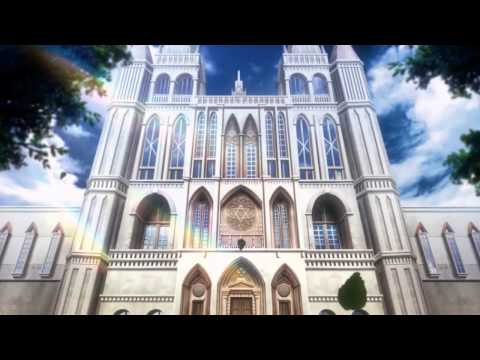 Nexon and the Dungeon Fighter Online team have released a new trailer showing off the origin story of the Priest advanced class, The Avenger. The Avenger has the ability to turn himself into a demon to inflict massive damage on his opponents. Check it out!
---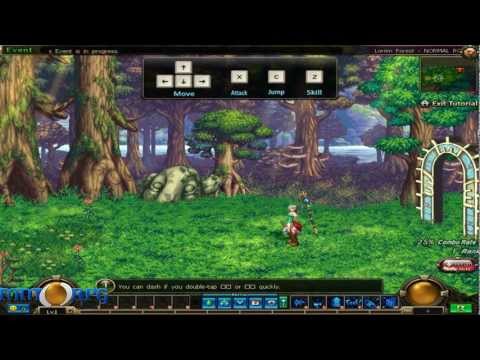 Ripper X smashes right into the EPIC arcade MMO Dungeon Fighter Online for some First Impressions and gameplay action!
---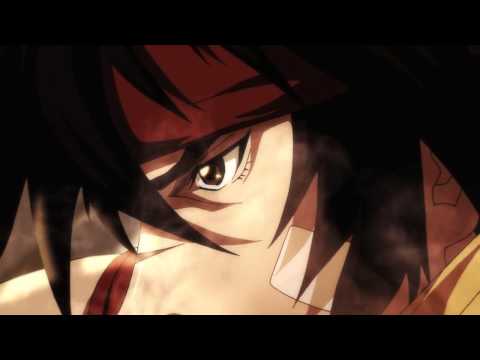 The Male Fighter will be released in mid-December for all Dungeon Fighter Online players to enjoy. He's a tough close-combat brawler specializing in the use of his feet. Check it out!
---