Dragon Ball Online Articles
It looks like Dragon Ball: Legend of Time and Space has been spotted over at ChinaJoy.
---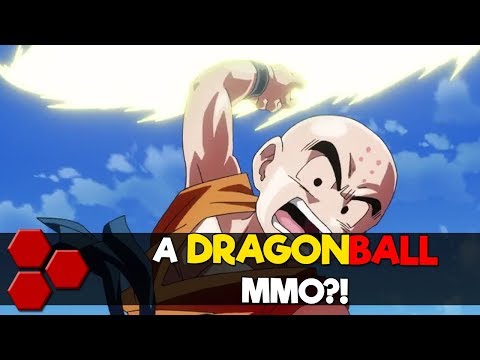 Dragonball Online Global is the Dragonball MMO we've all been waiting for... well... not really. It's A Dragonball MMO. Since he's a fan of the anime, TheHiveLeader decided it was time to go Super Saiyan and tackle this one. Please lend him as much of your energy as you can... he's gonna need it.
---
The new opening cinematic video for Dragon Ball Online introduced with patch 1.0.
---