Dawngate Articles
Yesterday, EA announced that Dawngate, its first foray into the MOBA genre, would be shutting down in 90 days. I sometimes find myself surprised at how cynical I've become in my years writing about videogames, but this news honestly came as a surprise to me. Was I naïve to think that Dawngate had a snowball's chance in hell at survival?
---
I've never been a fan of MOBAs. I can't roleplay in them, they aren't really known for being big on customization either. So that's two of my favorite things in games taken out from the start. I never really bothered to give them the time of day. But after I met the Dawngate development team all of that changed. I'm actually giving Dawngate a try. You could say that they made a believer out of me.
---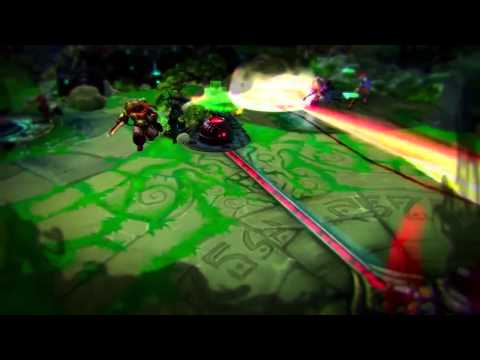 Watch and Break the Meta in Dawngate, a new MOBA with a flexible Meta that lets you play your way.
---