With the arrival of the latest Conan Exiles weekly newsletter, Funcom fulfills a promise to its players to begin revealing what Team Terraformers has been working on most recently: The new volcano area. However, devs aren't ready to show off all of it just yet. Starting today and continuing to next week, the team will show off the biome through a series of screenshots.
In addition to the above, devs have been hard at work:
on the scoping out of the creature revamp throughout the entire game
on the exploration of the "potential family behavior" for animals including offspring and how it would affect a creature's actions if threatened
on the creation of a baby rhino (d'awwwwww) has been created and other "secret stuff"
creating a new crash reporting tool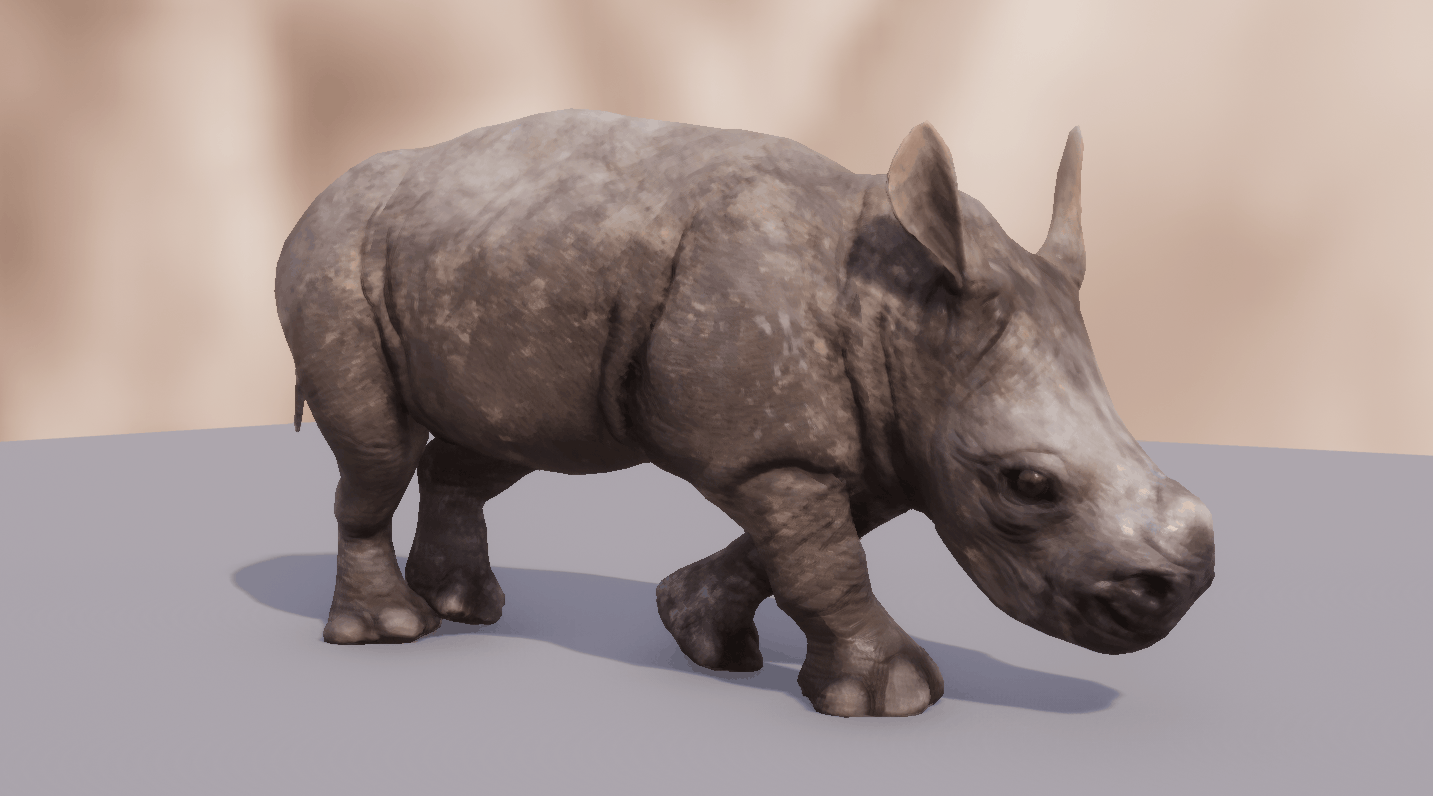 You can read the full details on the Conan Exiles site.