It's a pretty weird and unsettling time in this world of ours right now. With many of us hunkering down at home, things can get downright boring at times. Fortunately, if you're someone who enjoys videogames, you likely have a backlog of games to play through or even some new titles to play in the coming days and weeks.
These are some of the titles I'm playing this month.
What are you playing this month? Share your list and thoughts with us below!
Cyberpunk 2077
I'm actually waffling back and forth on this one. Cyberpunk 2077 launched with so many issues and bugs that it's clear at this point that it would probably be a better idea to wait for the inevitable Enhanced Edition update. By the time that rolls out the game will have received many patches, the DLC will have been released, and there will be even more mods available. That said, the mods already available have made a compelling case for me to return to the RPG in the shorter term, but we'll see how it shakes out.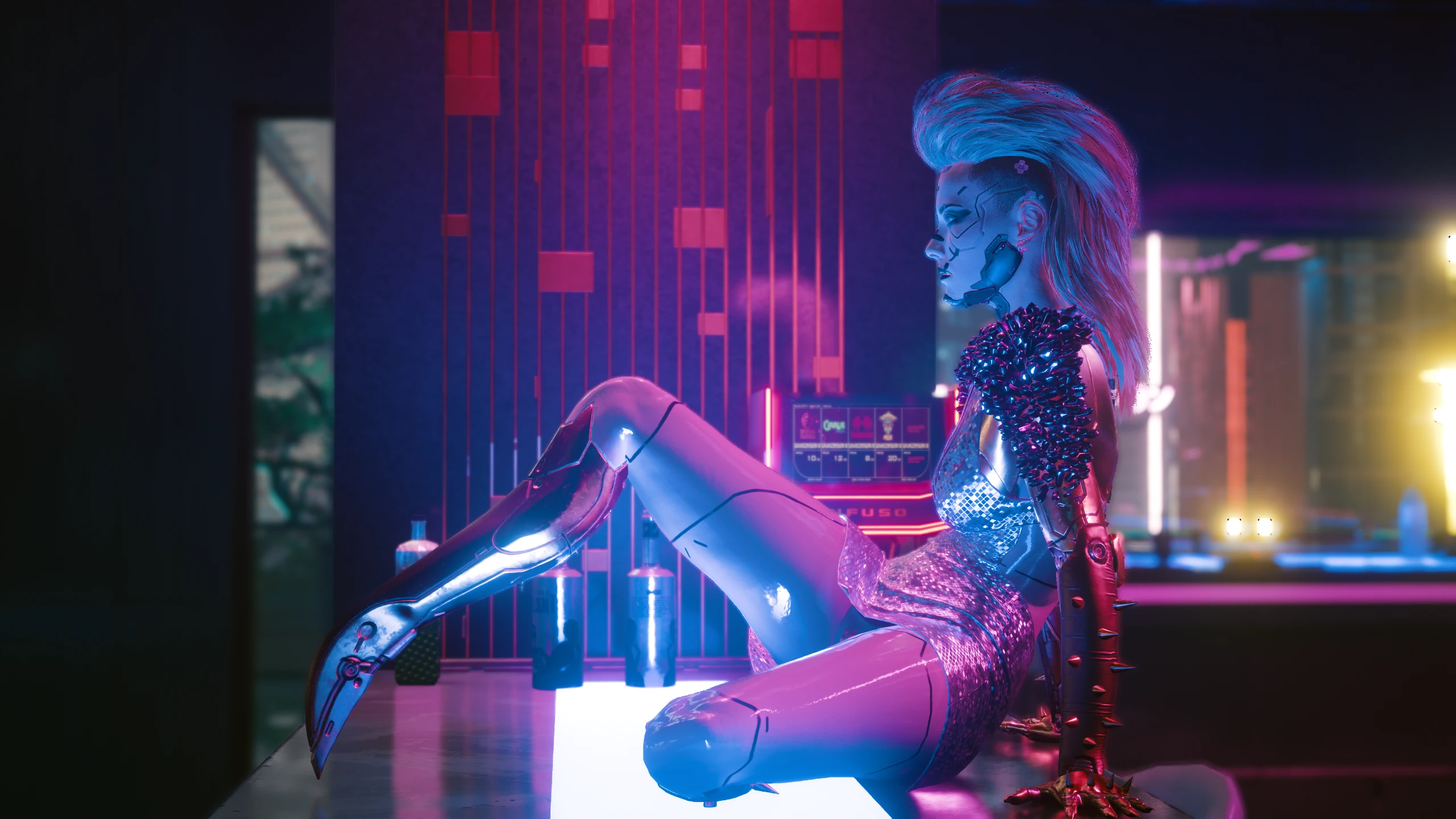 Nioh 2
I've been looking forward to Nioh 2 for some time and the game appears to have been received well. I'm still wary of the game's difficulty, but I intend to play in co-op so maybe my friends can help carry me a bit. If you've got any tips for me, leave 'em in the comments. I'm looking to play a pretty straight forward single/dual swords build.
Bravely Default II
I don't break the Nintendo Switch out very often, but the original Bravely Default on the 3DS was a mostly solid JRPG and I'm eager to see how things pan out with the sequel. I won't be pre-ordering Bravely Default II, but if the game manages to avoid the pitfalls of its predecessor, I'm likely to sink some serious time into this one.
Valheim
Truth be told, I'm not exactly a huge fan of survival sandbox games, but the game's explosion in popularity and its decidedly more co-op slant than something like Rust have made me curious. If you've played it, I'd love to hear your thoughts about it. Is it all hype? Or is Valheim a diamond in the rough?
Omori
Omori is an indie RPG with a unique art style and a tone that would appeal to fans of games like Undertale or Earthbound. I just picked it up on Steam during the Lunar New Year sale and I'm excited to dive in and check it out.
What are you playing this month? Let us know in the comments below.