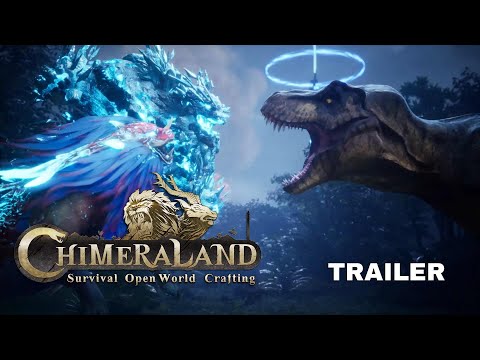 Chimeraland's latest update called Attack of the Tyrant brings some prehistoric beasts to the ranks of the untamed. With the update, players can start to tame the king of the dinosaurs, the T-Rex, and much more.
---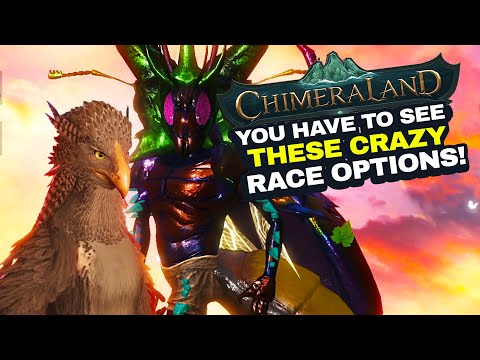 Chimeraland is an Open World Sandbox RPG Survival game with plenty for adventurous gamers to enjoy. One feature that has certainly caught Steven's attention is the Character Creator, and he thinks you definitely need to check it out.
---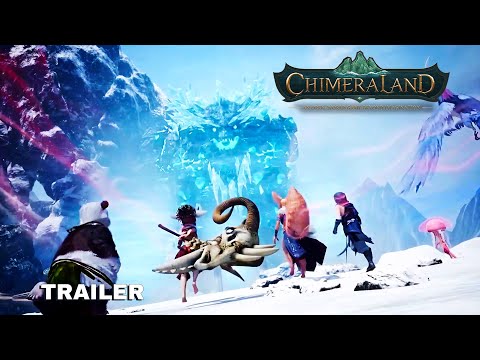 Chimeraland, the open-world MMORPG from Level Infinite, has officially launched today across PC (via Steam) and mobile devices. The MMO leans into Eastern Mythology and legends, bringing players to a world of prehistoric creatures to survive.
---