as you know, i have an online game that i enjoy. it is called Istaria: Chronicles of the Gifted (http://www.istaria.com/) and it has the distinction of being the only mmo (i believe, anyway) that currently allows you to play a dragon character.
i believe i previously posted some stories i wrote about my characters in the game (go here to read vel's and mw's stories: http://www.freewebs.com/velveeta/creationsbytreecepage1.htm), so i will spare you a repost of them, but here are a couple screenies:
velveeta the cheese queen of blight showing off her party wear:

mourningwood the ungifted: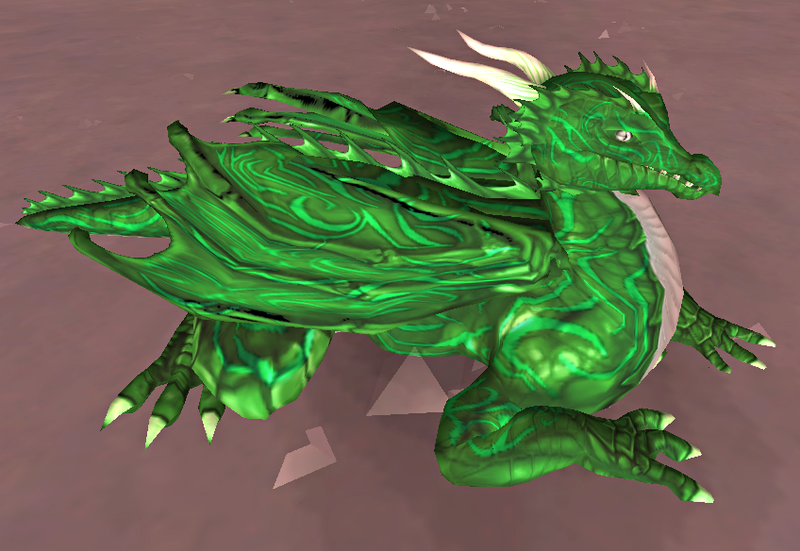 and this is my bro's character, snake eyes, but he doesn't play much anymore: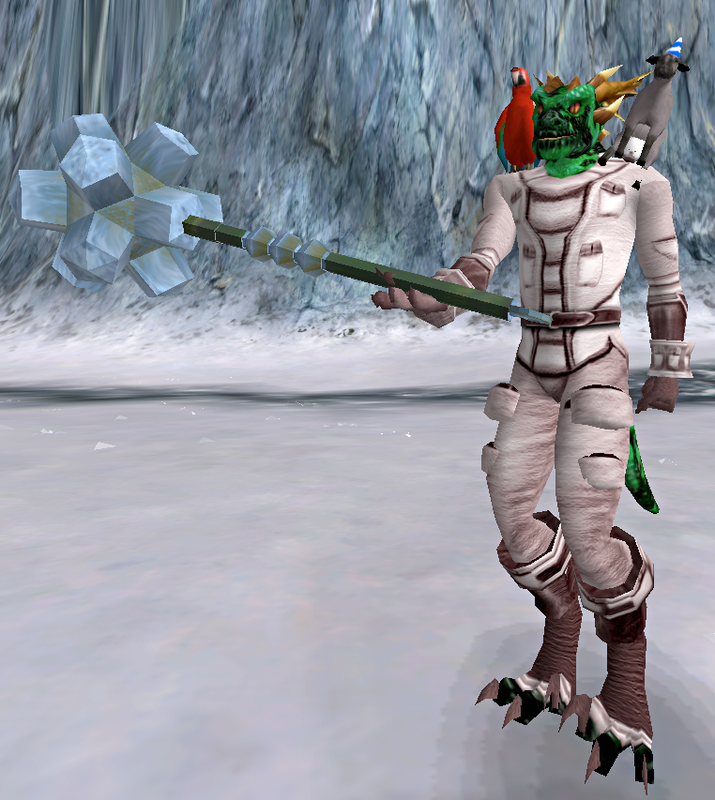 we love the game so much, we had our likenessess created and placed on the game store (http://www.cafepress.com/istaria/6003155) where you can buy us on tees, notebooks, or even coasters! lol
so also in game, your gifted subscription allows you to own a plot of land (or a lair for draggys) which you can build on. plots are very useful!
unfortunately, istaria has always been a niche game and the past few years have been very rough. the game changed hands several times and most of the owners were not kind. but that is all in the past now, and the new owners (http://www.virtrium.com/) are very committed to the good of the game.
one of the new developments is called the 'spread the word' program. players post blogs and such about the game and have a chance to earn another plot spot without paying for another sub. this is an awesome idea to me and i am much looking forward to both putting out the name of my favest game and getting the chance to earn the sahweet plot next to my current one. its on shepherd's mountain, right off the middle cliffside port pad and its huge and beautiful and i plan on putting up the crafting workstations that someone took down when they bought icing's old plot. i put in and filled a score of silos because those workstations were there......
anyhoo, i plan on making this a regular thing. hopefully forcing myself to find something to talk about on a regular basis will also help kikstart this writing thing that everyone sez i should give a whirl.
any discipline is good discipline, eh?