There are few things I wanted to quickly ramble about today. First thing is Guild Wars 2 launch which was not the smoothest, second would be the people who've already hit level 80 and have nothing to do.
So, the launch.
Good game with a bad launch is still a good game. Lets take a look at what ArenaNet have done since day 0:
1. ) Fixed just about every issue that came with the launch
2. ) Added some requested features to the game
And to be honest launch wasn't even what I'd consider bad as I did not have many issues myself but reading commentary around the interwebs made it seem like there were many people that had problems. Those issues are now thing of the past though as ArenaNet rapidly fixed their capacity problems and other things. Somewhere along the way they also managed to sneak in couple of sweet features (hooray for crafting from the bank collection!)
The other thing I mentioned was the people hitting level cap. I wrote an entry about endgame a while ago and it summarizes my thoughts about it pretty well.
Many people seem to be wondering about what they should do or is there anything to do at level 80?
Short answer: Yes, there are plenty of things to do at level 80. What they are you can easily find out with magic of the google, but there is plenty of goals you can set yourself at level 80.
Get a legendary weapon? That oughta take a while. Gather sweet dungeon set? Another while. Play the tradingpost market and buy fancy stuff from gemstore? You might manage to do it quickly, but for me that will be a while. (this short list is in no way complete representation of content that Guild Wars 2 offers at level cap)
I'll also throw this in: You can get max stat level 80 gear easily, I've read people getting full crafted level 80 exotic set with around 120 hours played. If your game ends when stats stop growing that would be the end of the road for you. But you don't want to stop. The game doesn't have endgame content for me and now I am angry! So I'll go post about it in the MMORPG.com forums (which is ok, people should know about this stuff). Here is a tip for you:
Go play something else. If you feel there is nothing more to do why play the game?
For some reason MMORPG's are a genre that must be played for years and yeeears and yeeeeeears. I never really got that. Yes I understand the need for virtual worlds and virtual lives but I've approached Guild Wars 2 as a game, not as second life. I've been playing since headstart and I'm only level 39. I'll be playing for months, maybe even years.
I haven't enjoyed any game this much in a long time, or any MMO ever for that matter. But when I start feeling like I am not enjoying playing anymore I'll stop. No need to force yourself to play anymore just because it is an MMO, that is the beauty of B2P model.
The game itself offers those things that you can do at level 80, for example get that legendary weapon. That will take a nice chunk of time for anyone. But if any of those activities is not your thing there is no need to force yourself to play. Hopefully you had a good time, got your moneysworth and might return to check out some content updates later on!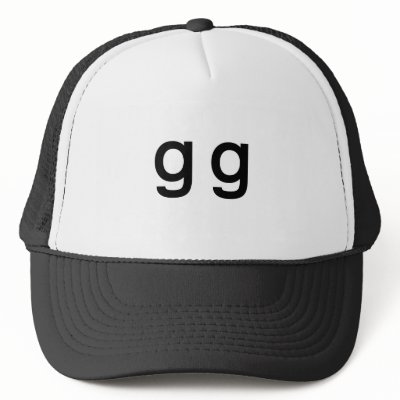 Last night I did Ascalonian Catacombs for the first time, that was awesome fun! Difficult and very different from any dungeon I've done before in other games. We managed to 4 man it and I only died a few times which was a pleasant surprise.
It was very rewarding in everyway except ingame loot way which was quite subpar although plentifull. Can't wait to check out other dungeons, perhaps even some explorable modes if I manage to grow some hair on my balls.