The wait is finally over! The highly anticipated content update has arrived, packed with juicy content that will make you start new characters and keep playing your main way past level 80! In this article, you'll get in-depth information on the various new features and understand what you can really expect out of the latest installment to Heroes of Three Kingdoms!
4 New Weapons
First, let us start with the meat and potatoes of the game, the weapons. We are very excited to introduce these because not only are they the most anticipated, but they are extremely fun to play. The line-up includes Ringblades, Multiblade, Cleaver, and Hammer. Each weapon is unique and offers a fresh combat style no other class can.
Ringblades are so versatile. it offers everything from instant high burst damage attacks, to numerous evasion techniques, all the way down to powerful area-of-effect abilities. The Multiblade is superior for mounted combat and deals devastating damage both at range and up close.
The Cleaver can kill with ease but lacks speed. In other words, it's a strategist's soul weapon. You must plan your attacks carefully to be successful, as a true warrior would. Lastly, the Hammer is a weapon of pure offensive might and is considered to be the deadliest close-range melee weapon, offering expert control and counterattack abilities.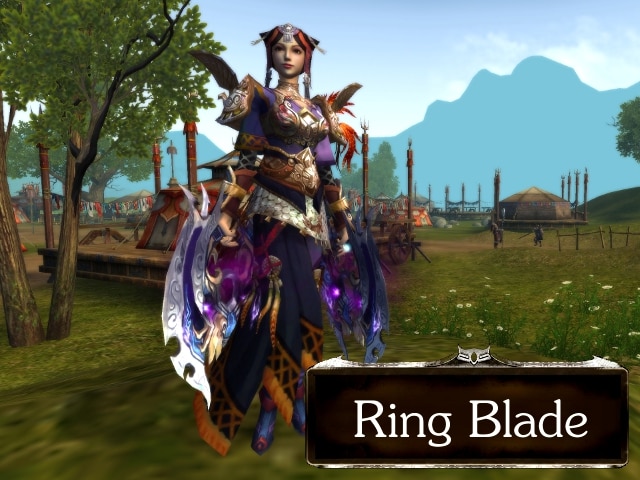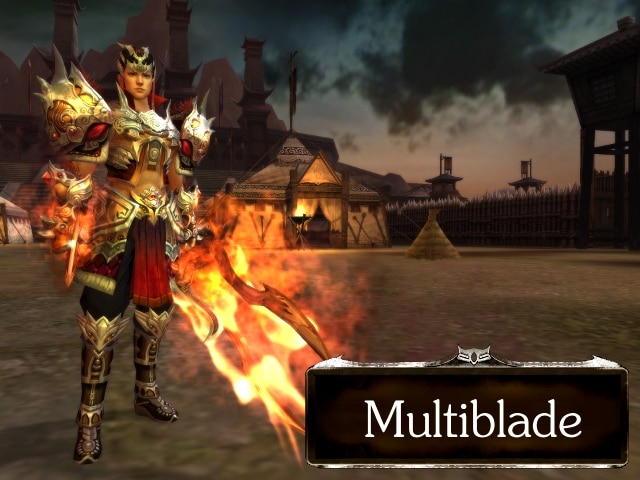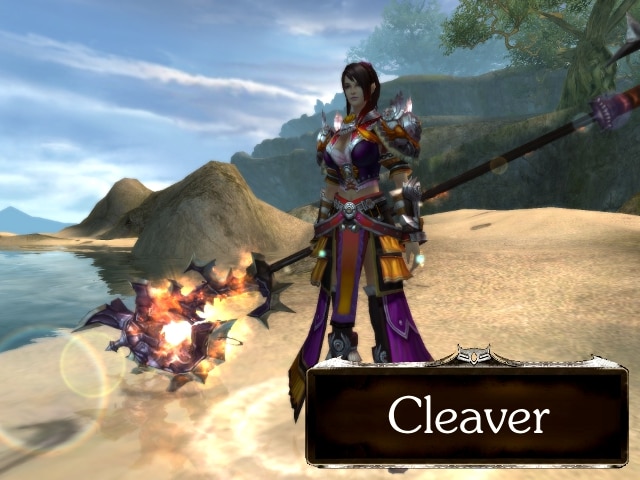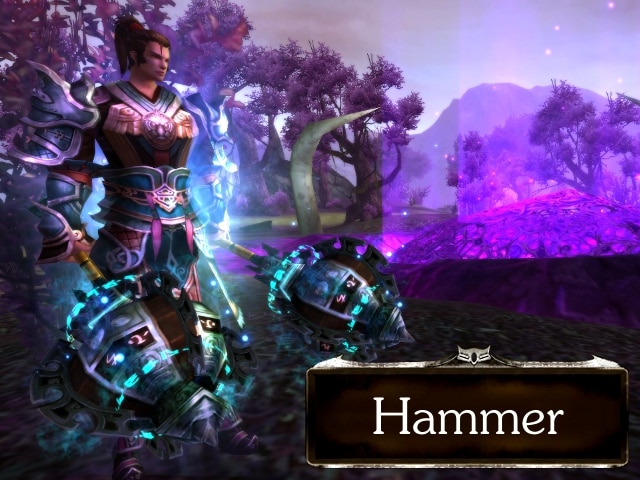 Hero Levels
Players who have reached level 80 may feel like their journey is done, but it's far from over. Taking on the role of a Hero is what you'll be able to do once you reach level 80 and are rank Legend IX in your primary weapon class. Taking on this role allows you to gain Hero Levels which start at 1. In other words, your first level after 80 will be Hero Level 1, essentially becoming 81. There are a total of 50 Hero Levels to achieve, which you receive by questing in the new areas of Luoyang, Caoyuan, Donghai.
Battle of Chi Bi
You'll be able to participate in the epic battle of Chi Bi (Red Cliff) as you take control of naval ships and wage war like never before! There must be 100 Heroes of at least level 1 before this mode is activated. Once active, players that are level 40 and have chosen a faction may enter the battle depending on which states are currently at war. Because players can start at level 40, there are 2 divisions of the battle. The first is level 40-80 and the second is Hero level 1-50. Certain players will be given the power to command a ship as a helmsman, fulfilling a very significant role.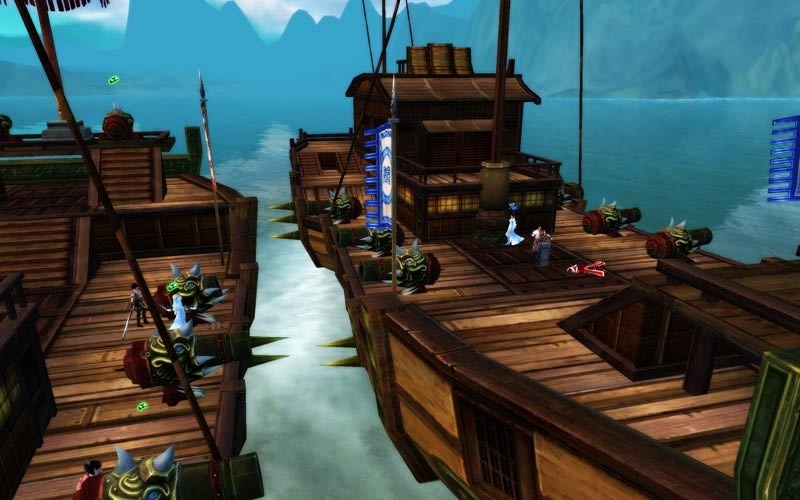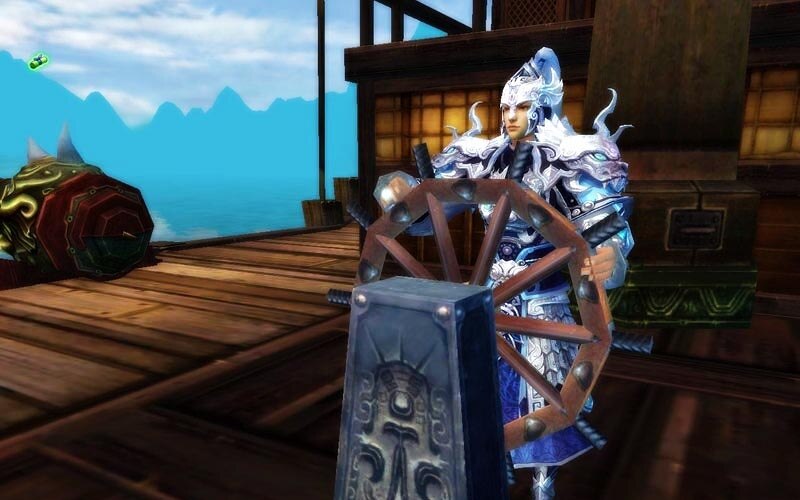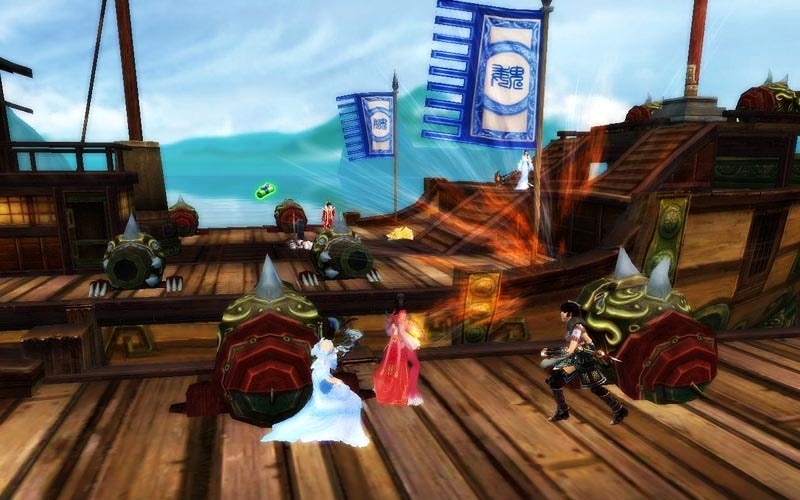 The Miao
Introducing the new playable race to Heroes of Three Kingdoms, the ancient Miao are a people who live off the land. Dwelling in the southwest region of Yizhou for countless generations, they've survived due to their exceptional hunting and efficient, yet simple architecture. In their culture, the men are born to be warriors and protect their people during war. The women on the other hand have a much higher population and control order and influence cultural practices. Because they worship the fire god, Zhu Rong, it's only natural that the supposed descendant, Lady Zhurong rule alongside Meng Huo.
User Friendly Improvements
Not only has the entire user interface been redesigned with new graphics, but we've also included numerous improvements to navigation and organization. First up, we have Tael being converted into Vigor. The Vigor cap has now been raised to 10,000 and any accumulated after that will be received at a slower rate than normal. You can now search the Marketplace if you're not sure which section the item you're looking for is in.
A bobbing green arrow now appears on the zone map to make it easier to find your current location. A new Game Guide feature has been added, showing you the quests you will need to complete in order to unlock certain titles. Lastly, you have the ability to toggle the NPC/Monster list off and on in the map window, making it easier to see the entire map of whatever area you're looking in.
The anticipation can only grow further after learning about all these features and additions. So, which weapon will you try? Are you ready to take on the role of a Hero? Will you be the commander of a vessel during the battle of Chi Bi? Will you reach the prestigious Hero Level 50? What will YOU do now in Heroes of Three Kingdoms?!
Content update available after maintenance, 10/27.