The time has come once again for another content update! This long awaited patch has numerous bug fixes, user-friendly enhancements, and a battle you've all been waiting for!
Here's a quick preview on what you can expect!
The wait is nearly here! Now you can participate in the most legendary battle of ancient China, Redcliff! Man naval ships and wage war like never before!
With the unlock of Redcliff, you'll also have access to 3 daily events and a variety of Entrusted quests!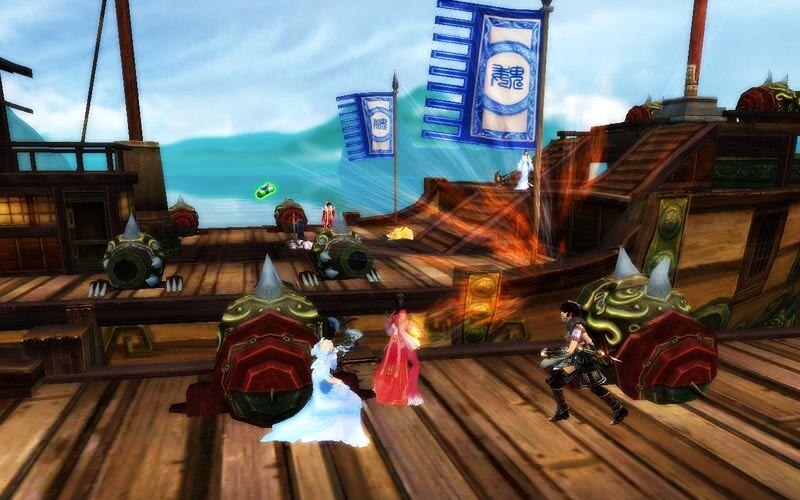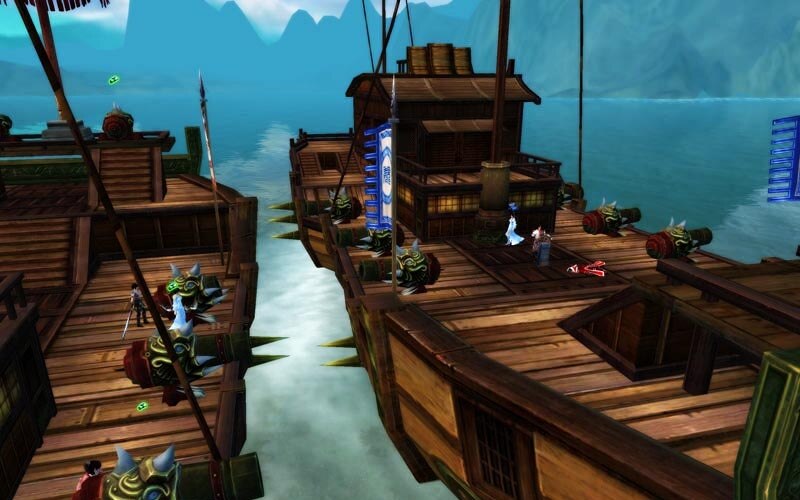 The Vend feature has always been a nice touch to HoTK where players can trade items with each other. However, there was no actual way to search for the item you want to see who's selling what and for how much.
That's why we've implemented the Vend Search feature and you can do all of that as well as Auto-Route to the player you want to buy from! This will allow for much easier transactions so you don't need to sit vending or searching for items for hours on end!
To prepare you all for Redcliff, we've implemented a 30 minute countdown panel located at the top of the screen that will grant you a helpful EXP item! You will keep receiving the item as long as you're logged in.
Note: Future items awarded in this fashion are subject to change.
From day 1, Mounted Combat has always been something that was hard to achieve. That's why we've decreased the level requirement from 70 down to 30! Naturally, all Mounted Combat skills have had their required levels lowered as well.
Mount speed is something we've increased as well to a blazing 6.5 y/s! The available Mount types that have access to this upgrade are Cavalry, Destriers, and faction beasts!
It's safe to say this patch will introduce a whole new level of enjoyment thanks to long awaited improvements. So don't wait any longer! Update and utilize all of the great new features!