The world of Jade Dynasty will be forever changed with our upcoming expansion. Whether you're trying out Jade Dynasty for the very first time ever, or you're a grizzled veteran that has mastered the deep and complex gameplay this world has to offer, this expansion has something for everyone!
New Dungeon: Moontop Hollow
This challenging new dungeon pits you and your fellow clanmates against some of the fiercest enemies Jade Dynasty has to offer. Though the challenges are great, the rewards are even greater--conquer Moontop Hollow, and reap the rewards!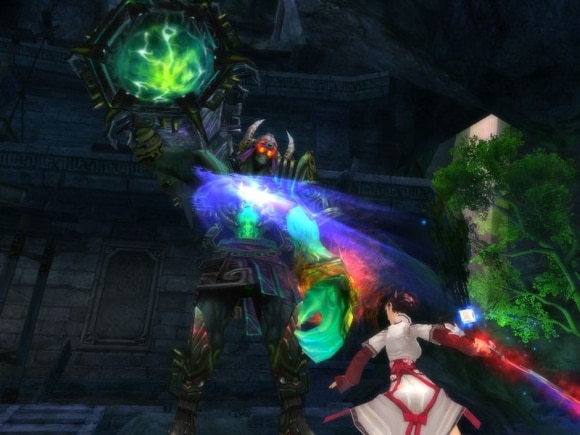 New and Improved Main Storyline Quest Chain: Better Rewards and More!
The main quest chain has been completely redone with several areas receiving new decorations and design. The rewards are also greater for completing these quests, making these even more engaging quests something all players will want to experience!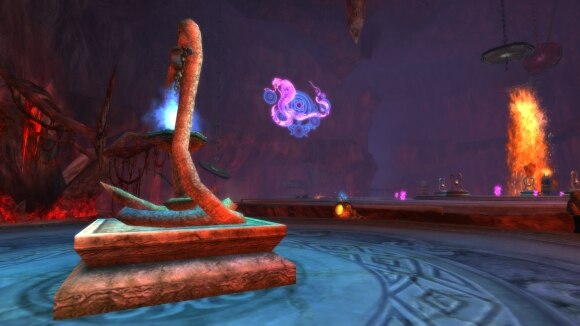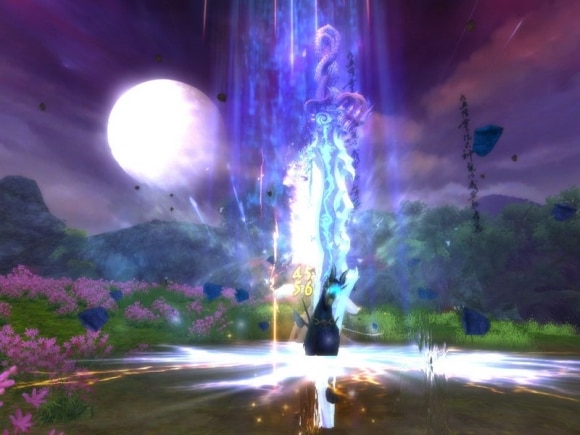 The new Gem Embed function that comes with this expansion allows all players an even greater degree of flexibility when customizing their character through the use of adding gems to sockets in currently existing necklaces and rings. There are a huge number of different gems, allowing you to maximize the character the way you want it!
We will share all of the juicy details as we get closer to the expansion, but know this--the world of Jade Dynasty will never be the same once the Path of Glory reveals itself in September!