This new dungeon will require a party of your most powerful friends, and it can be accessed in Sunstream City through a new "Voidland" NPC.
You start out trapped within an even more twisted version of Shura, where the only way out is to leave is to delve deeper.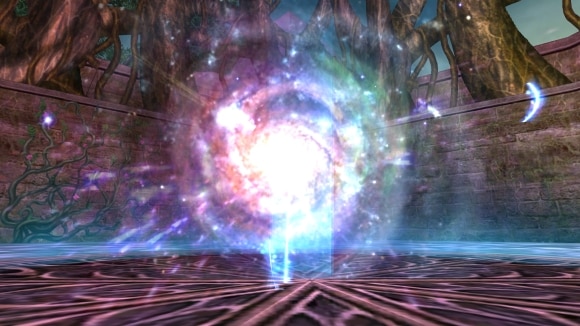 Fight waves upon waves of deadly enemies.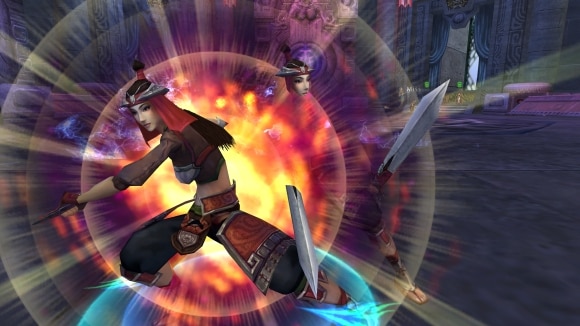 Avoid deadly flame and electric traps as you advance further in the gauntlet.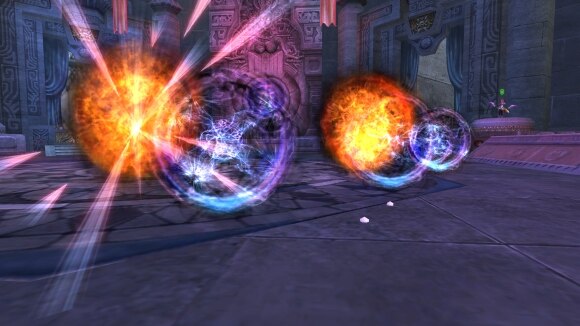 Receive ever-increasingly powerful rewards from powerful faction representatives the longer you survive!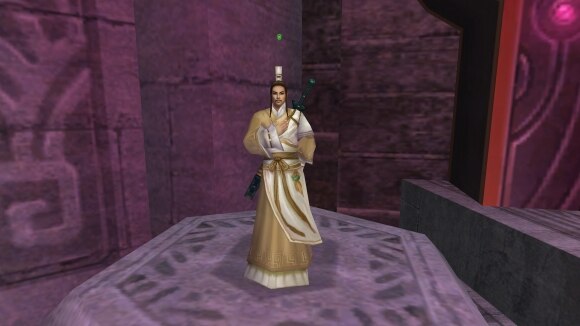 After the final wave for each room, you'll fight a more powerful version of an infamous Shura boss, for the first room, you'll fight an epic version of the Yin-Yang Priest.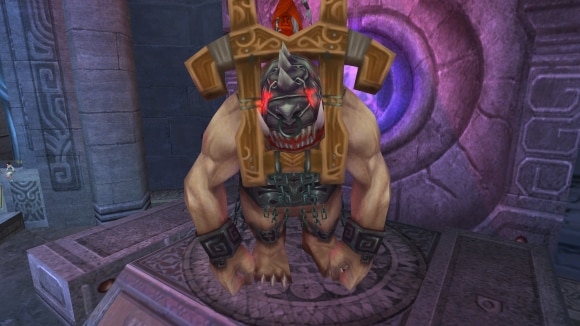 Each new room presents new challenges and new rewards—how far will you go?