Are your fingers hurting from use of the WASD keys? Having trouble figuring out those coordinates listed next to every NPC listed in your quest log? Fear not, for the ultimate guide to autorouting is here! Autorouting is a complicated feature that will run your character to the location of your choosing with just a single click!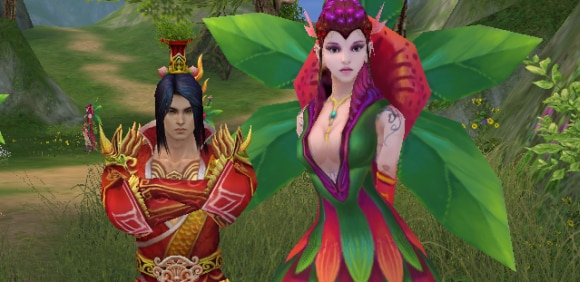 The guy in red knows how to autoroute - do you have what it takes?
Starting Off
To first start autorouting, you need to make sure you first implement use of the left-click button on your mouse.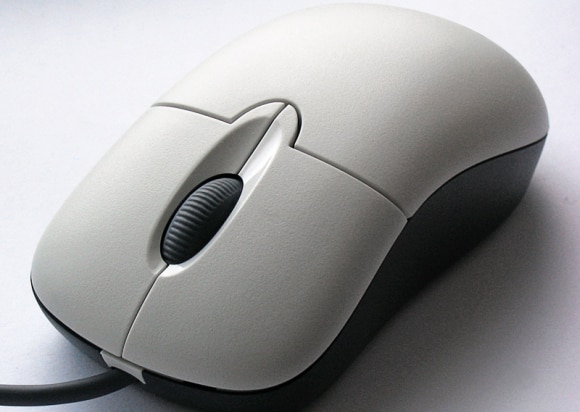 This is a bit deceptive, as the example mouse is facing towards you, requiring you to right-click in this case. Fortunately, you'd normally have the wire pointing away from you. Always keep in mind that most autorouting is done through the left-click button.
Where to Left-Click
This gets a bit tricky, as not clicking just anywhere will autoroute you--you may have to aim at the spot you wish to get to. Some common areas of the game include:
"The Ground"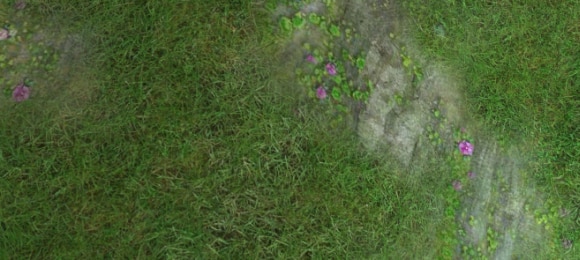 "The Map"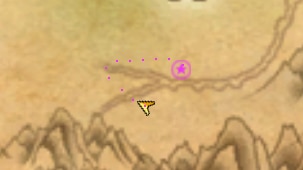 "The Radar"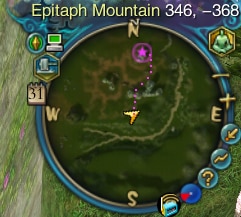 What Determines Success
A hotly debated topic, autorouting success occurs when your character reaches the desired point. This point is in the form of a magic blue circle with a sword above it. Your character basically has to catch the magic thing before it disappears. View the two images below to see examples of success and failure.
Success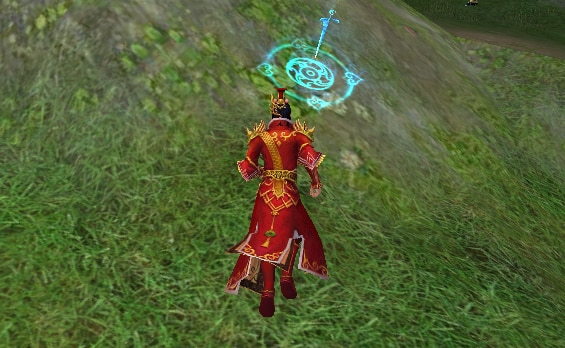 Failure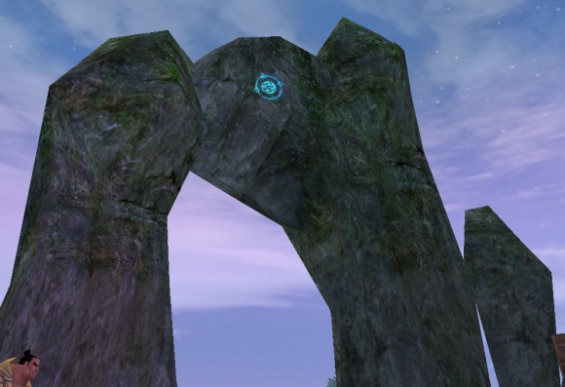 Now that you have the basics down, go out there and autoroute!