For our upcoming Spring Content Update, we have some pretty cool areas and an improved user interface for you to enjoy!
We'll start with the first new zone that contains the Dragon Gates guardian Elysium: Dragon Mountain.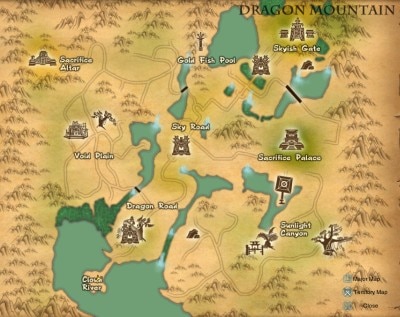 Dragon Mountain is where you'll go to complete the trials required to become "Vitalized", which is required for you to gain access to the new skills (known as Chroma). This ancient land long untouched by mortals also hosts the Four Dragon Gates, which guard the way to the Empyrean Lands--the home of the immortals beings!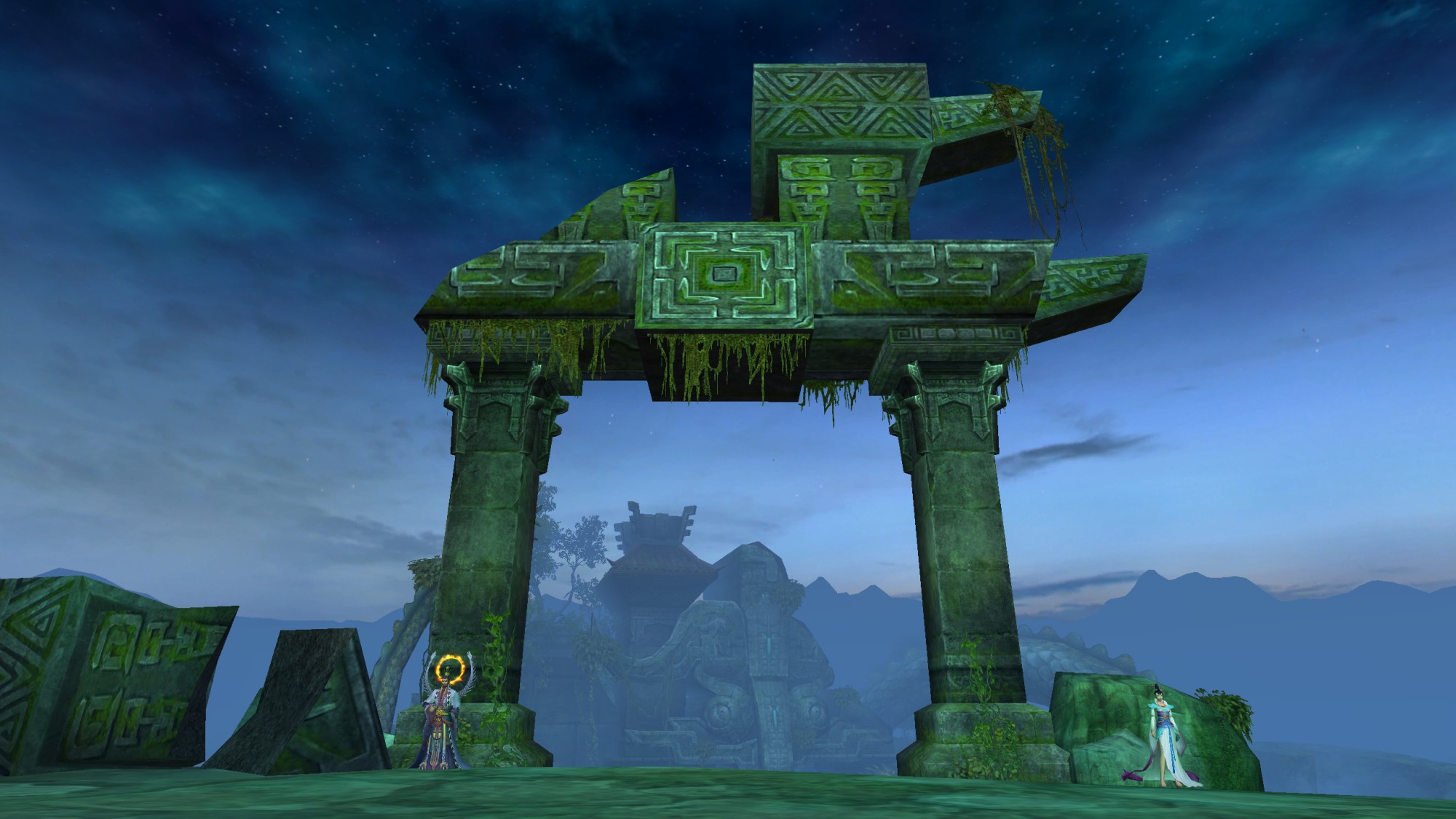 The Four Dragon Gates have powerful mystic seals placed on them by the immortals, and your goal is to break through these gates. As the entire server does dailies, you'll all become closer to breaking through to the Empyrean Land.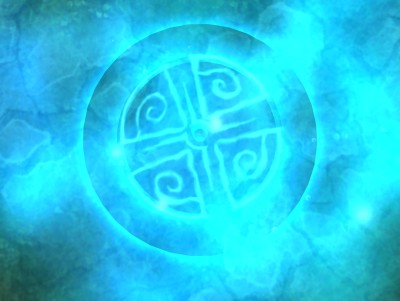 Many strange creatures inhabit Dragon Mountain, and they're willing to defend this land from those who seek to invade Elysium in the Empyrean Land.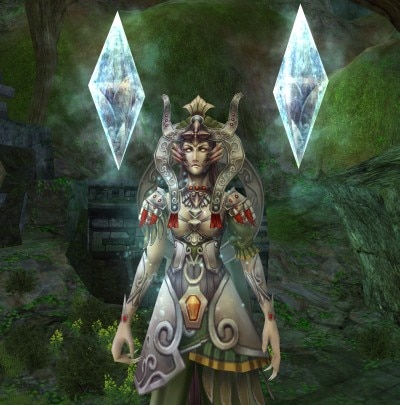 In addition to many of the cool areas you'll get to explore, we also have an improved events interface as well as an additional events calendar!
JD Chronicles lists popular events, such as Yasho Invasion, Veteran of War, and Astral Tales in an easy to digest calendar format.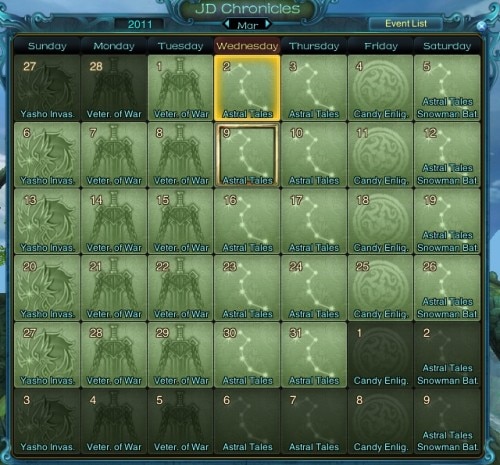 The updated event list, now called JD Revelations lists daily events, battlegrounds, dungeons, and even bosses you can kill. A lot of helpful information is listed, such as event times, rewards, recommended levels, and more when helping you decide what to do.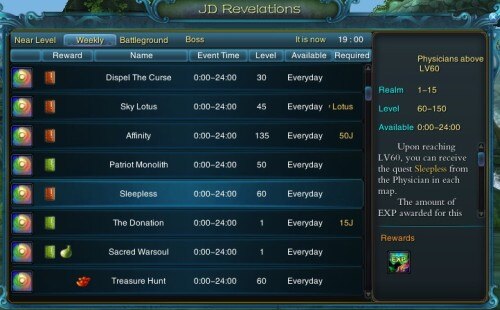 For the boss section of this improved interface, rewards, respawn timer, realm it resides on, recommended party level, and more are all listed in an easy to sort format!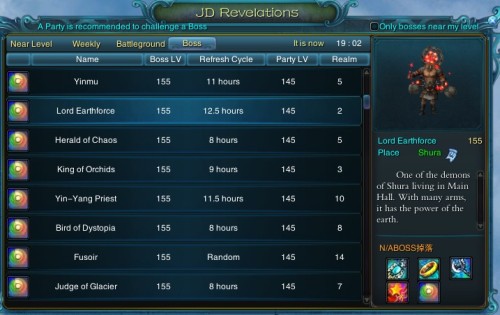 Stay tuned as we reveal more information about the Spring Content Update later!