The Imperial Citadel has been revamped for Ascended Vitalized players, giving them the opportunity to fight vicious monsters for Chroma Beads through passing a series of "Imperial Tests"! The mighty Lonzan now only allows those who have proven their worth through Vitalization and Ascension to face what The Imperial Citadel has to offer.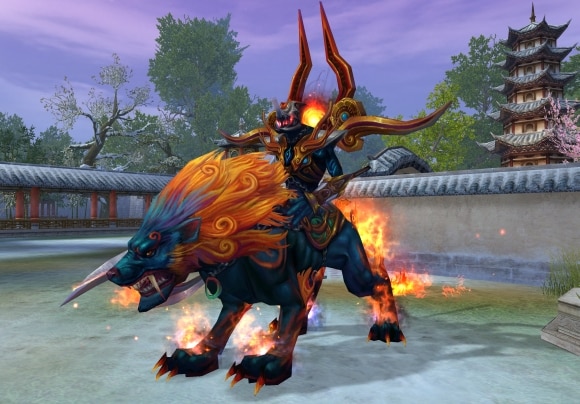 Obtain the ancient scrolls containing the secrets to acquiring more Chroma Beads from the stoic Jade Exchange Maiden.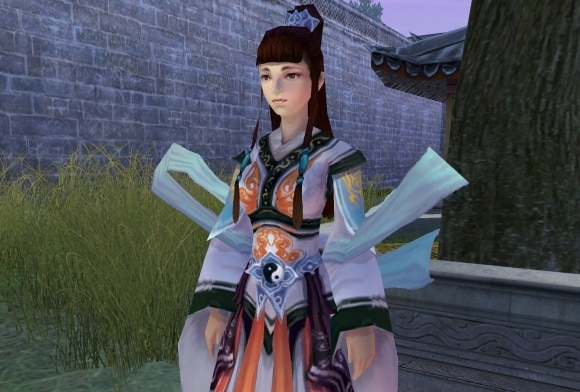 You'll first enter The Imperial Citadel in the middle of a huge battlefield. This lone structure marks the center of the conflict.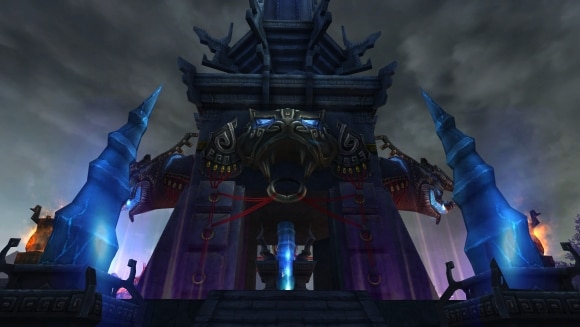 Fight a host of menacing foes to fulfill the secrets of the ancient scrolls. Those who are worthy will be awarded with a substantial sum of Chroma Beads!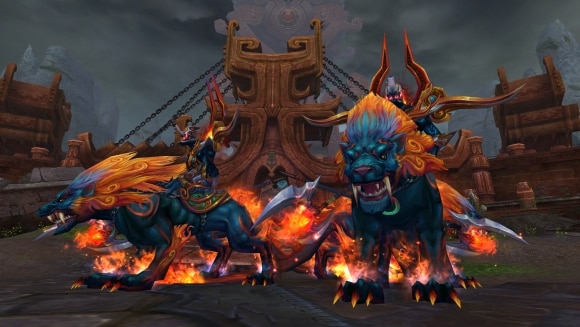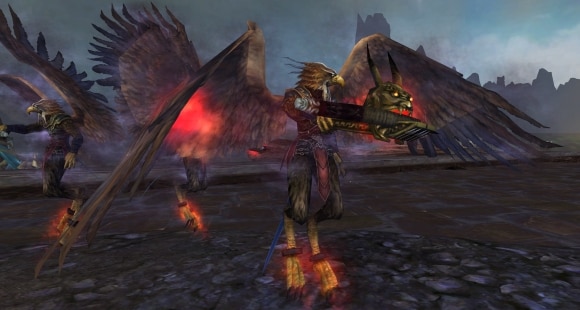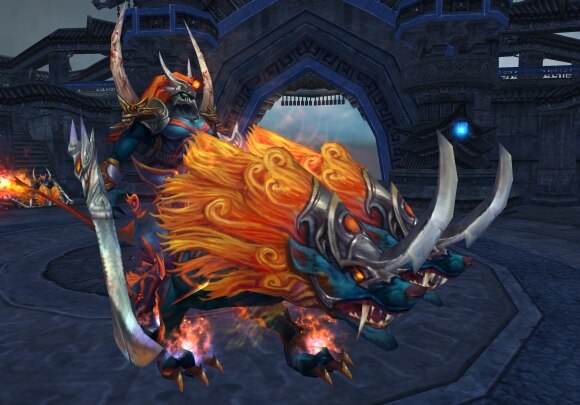 The tests administered by the scrolls obtained from the Jade Exchange Maiden may be attempted multiple times a day, giving you a chance to accumulate a massive amount of Chroma Beads!