The seals to Elysium are weakening, and now all Ascended LV120+ players may answer the call of Tanis Ka to complete his new challenges. Those deemed worthy will have an opportunity to further enhance their power through new and powerful skills!
These new skills will require a new resource: Vigor. Similar to Spirit, Vigor is used specifically for these divine powers.
Each affinity (Dagos, Felkin, and Fuwa) will have 16 new high-end powers: 12 neutral and 4 faction specific skills. Check out the interface for each affinity's new skillset:
Dagos Skills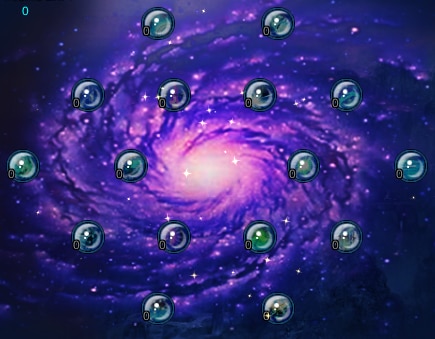 Felkin Skills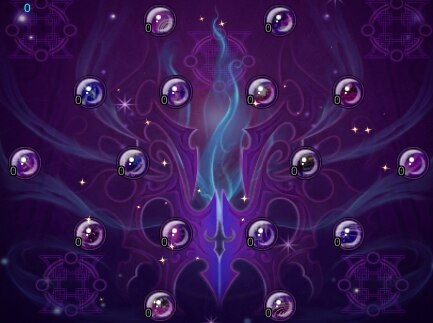 Fuwa Skills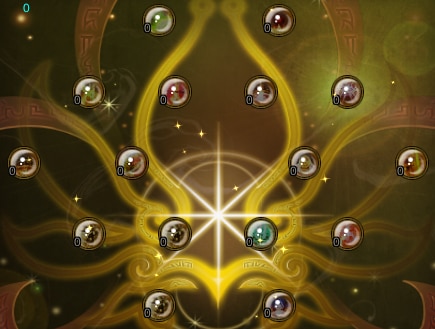 As players level these skills, they'll encounter new challenges to complete--these allow players to reach even higher stages of development!
Stay tuned for next week where we go further into what the Spring Content Update has to offer!