Jade Dynasty's summer update is planned to arrive on August 2, and we're proud to show it off in
our new trailer
-- give it a watch! With all these new features, it's time to prepare to battle your way through the Soul Tower instance, upgrade new Soulstone equipment, and get free items in the Daily VIP Rewards!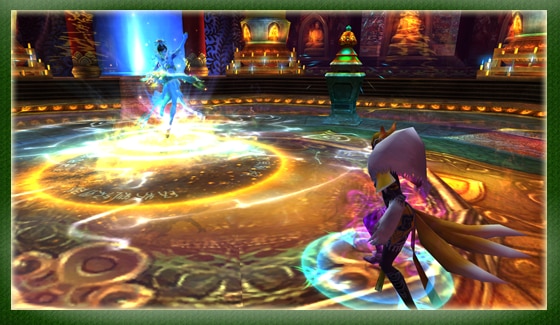 Players looking for a challenge will be able to tackle the solo Soul Tower instance, earning both daily and overall rewards for completing each floor of the tower – but play smart and play hard, because you won't be able to use healing items. If your friends are looking to unwind, you can go to the Understream instance and chill out with fun mini-games.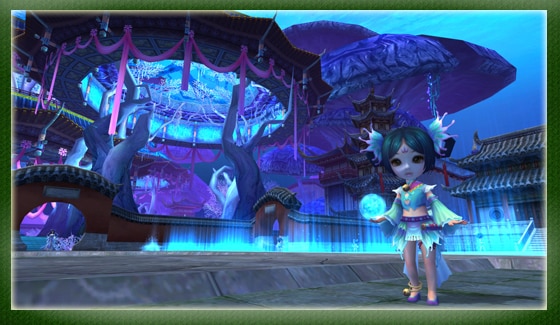 This update will also introduce Soulstones, a new type of equipment. Upgrade your Soulstone for huge bonuses to defenses, special set skills and more!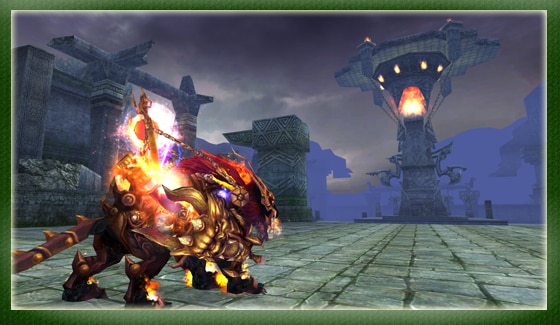 If you need to catch up to the competition, this update introduces several new ways to get free items. The Exploration system gives you a shot at Kirin Sigil Shards, and the Online Rewards will give you items just for staying online. Plus, get daily buffs, remedies and more through the Daily VIP Rewards system!
All this and more is coming soon to Jade Dynasty. With all these new features and fun community events to celebrate the launch, it's a great time to be playing Jade Dynasty, the free MMORPG with epic PvP and beautiful virtual worlds!