It's picture day!
1. Just click your heels together three times...
2. Don't stand so close to me! (There's something inappropriate about the way that critter is looking at me too. Is it about to hug my thigh or what?!)
3. The vet put this thing on my neck. I hate him.
4. You'd be this happy too, if you had poison breath and little horns growing out of your face. Or maybe it is having a dragon looking over her shoulder that's got her so uptight. I can't decide if she looks like she's about to cry, laugh, or kick someone's ass.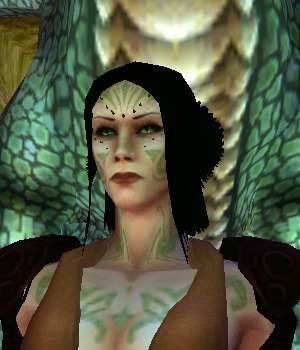 5. This is a date that just isn't going to end well:
6. And one from the real world... Here's my pet dinosaur, wanting to go for a ride. And on the left side, you can see the volume knob on a speaker I duct taped to my desk. Duct tape holds my world together.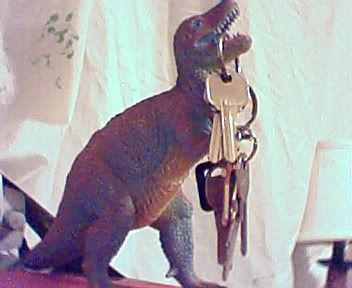 (CAST: Mipsy (Archlord, Brumhart), Cazea (L2, formerly of Hindemith), Mopsy (AL, Brumhart), Lisabet (EQ, formerly of Xegony), Mirinda and... friend (Sody?) (VCO, Magellan), and Travelosaurus Rex (Rubber Dinosaur Extraordinaire))