Ok, this may be one for children of the 80's, but... Remember when you were getting ready to go to a dance/the mall/cruising and you put so much hairspray/styling gell/mousse in your hair that it could have stopped an axe?
Soon after I took this screenshot, I un-checked the "show helmet" box.
Why does the elf have a normal head while my head looks like a pumpkin? It makes me sad.
Ok, I see the ranger... Now where is that pesky Waldo?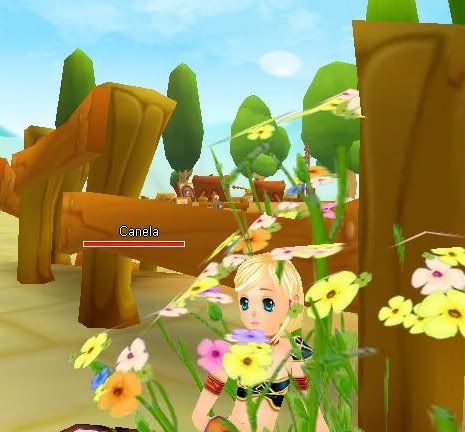 I have so many things I could say about this next screenshot. Somehow, a pic of one of my characters shoveling seems so appropriate for this blog. But, that aside, I don't know if I want to declare that "digging is the new fishing!" or if I want to point out that this shot suggests that I am a complete failure at it.
I got a few screenshots of Shadow of Legend this week too, but they are on my laptop. I may post one or more of those later.... Oh, and this is an odd tangent, but "Shadow of Legend" is a title with 2 nouns in it, and it seems to me that one of them ought to be a plural. It just sounds odd.