Are you as much in awe as I was when I saw this?
Hope, people, this kind of project gives me hope.
Don't miss the website, watch some awesome videos about the gameplay and the tools behind the magic among others, download the beta client to see if it works okay on your config (just the landscape behind the menu but you'll get an idea) and just support this work of art made by the hands of a single man once it's released in March 25th.
Just Love.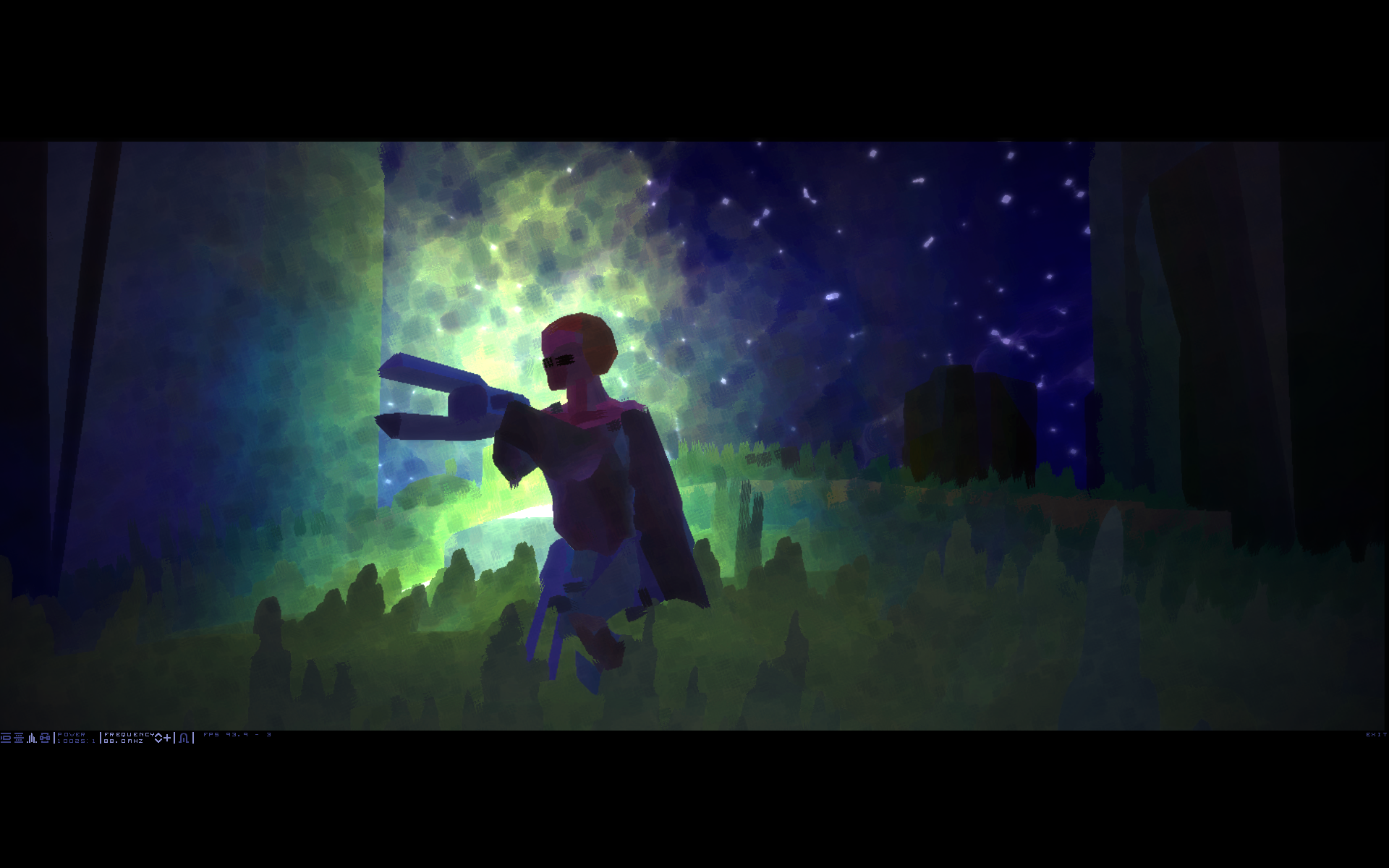 (more screenshots here)