Battle of the Immortals: Odin's Wrath is NOW LIVE! Get in game today and see what's new.
Odin's Wrath is NOW LIVE!
The latest expansion to Battle of the Immortals is finally here! This expansion comes with brand new Scenario Quests to enjoy, new zones to travel to, new gear to strive for, new combat pets to tame, new events to take part in, and new instances to conquer!
The great city of Atlantis hangs in the balance as its heroes make a stand against the city's deadliest foe to date. Is this end for the city of Atlantis and the coming of Ragnarok? Find out and see. Get in game today and find out what the Odin's Wrath expansion has to offer!
Here's what you can find in this expansion:
New Gear: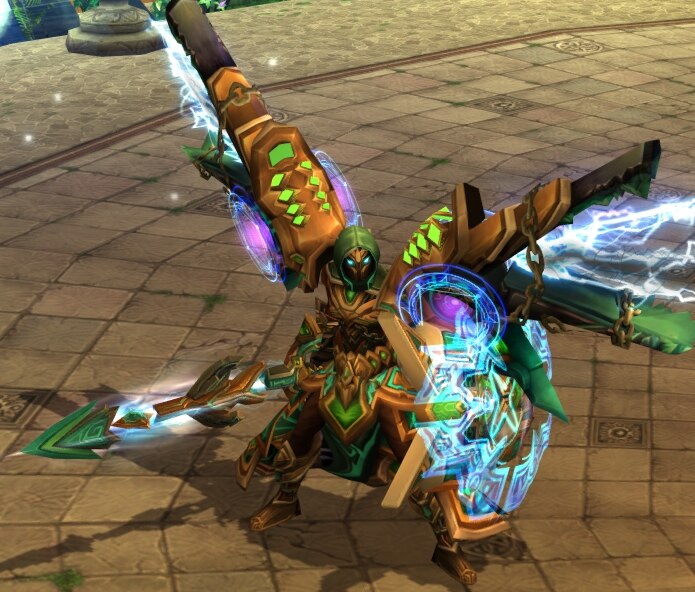 Each class will receive a new set of Level 120 Exalted Level 30 gear which will dramatically increase your stats and look stunningly different than any other gear set available in the game.
New Pets: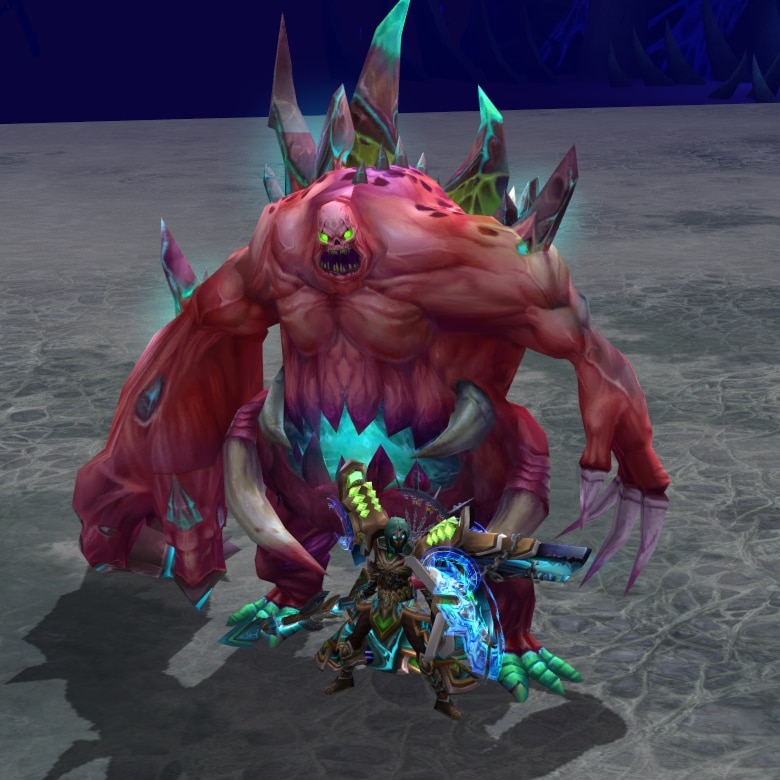 There's a variety of new monsters that can be tamed to be your combat pet in this expansion. Be the first to get one of these new pets and train them to fight for you in the fields of battle! These monsters are highly volatile and extremely dangerous so taming one may be difficult.
New Zones: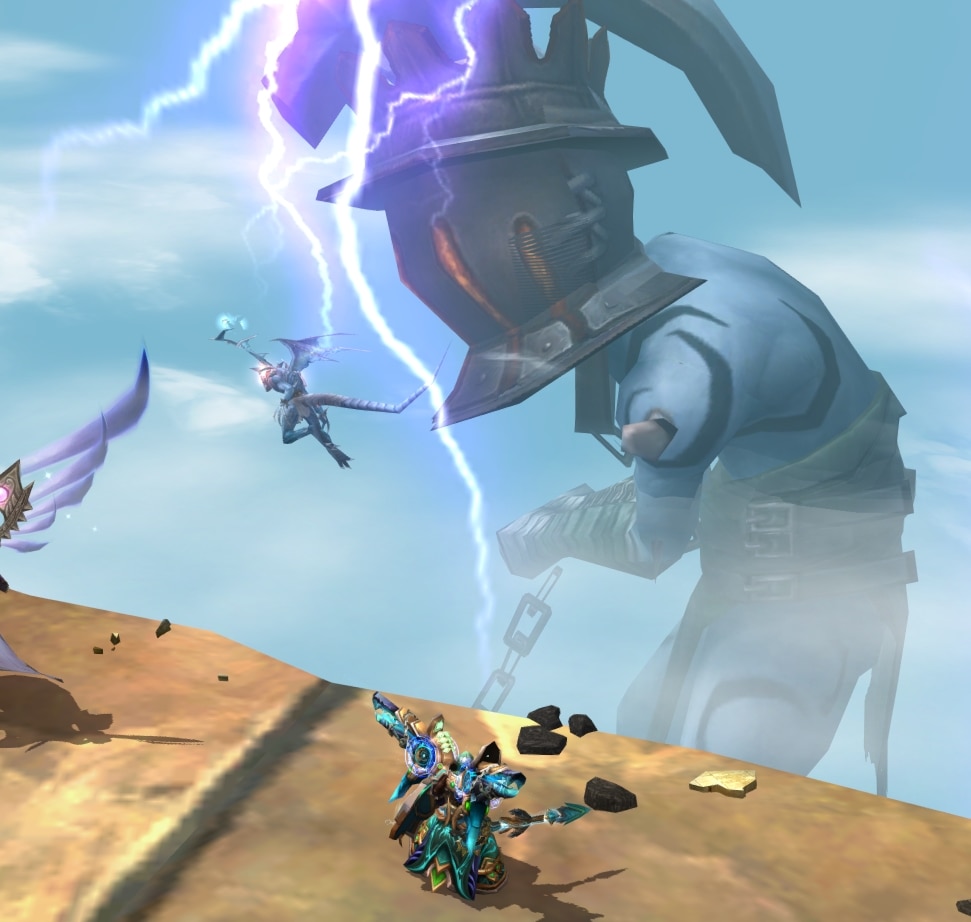 The new zones are treacherous and not for the weak. We strongly advise all heroes not to venture into these locations unless you're a seasoned veteran and have the right equipment to defend and attack what lurks around every corner.
New Event: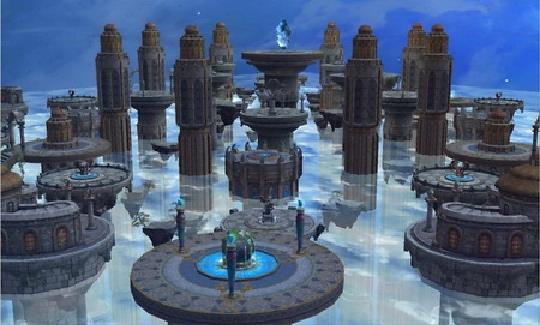 The new event, Pursuit of Rapture, pits you against other players in a race to reach the center platform to obtain highly sought after rewards and treasure!
And More! Stay tuned for in depth guides and descriptions on all the new stuff Odin's Wrath has to offer.