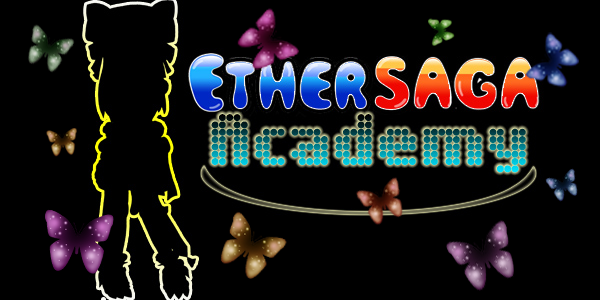 www.ethersaga-academy.com is the new ethersaga fansite.
A lot of work has been put into the fansite to offer the ESO players the best support so that there are no more lost players in the big world of EtherSaga. Make yourself known through our Blogs and Forums!
What exactly do we provide?
- Community system: Wide community system, based around forums and blogs...
Write articles, make blogs about your chars, hobbies, game tips, clans. Post your videos or screenshots.
-We give a complete database (still growing), help and tips.
-Events. What would a fansite be without fun events?

Our 1st event : Lucky Golden Event
Win 100G(in-game-gold) by posting at our site!
Read more here...