The Zentia Facebook Scrapbook
Just like photos have the ability to forever capture a single scene, so can screenshots freeze a specific moment in time; viewers are then transported to a different time, a different place, or even an entirely different world. Memories can be shared, past adventures can be relived, and the crusades of days since passed can be made eternal. After all, a picture says a thousand words.
This week in the world of Zentia we enlisted the help of our players to upload their most cherished funny, awesome, or just plain weird screenshots to
Zentia's Facebook page
. If the community manages to reach 500 submissions by May 13
th
, all players will be rewarded with a Double Experience Weekend and various in-game prizes. So far the uploaded screenshots have proved to be just as required: some were funny, some were dazzling, others were epic, and a handful were just plain weird. There still remains a spot in Zentia's history for the top-rated (at least in my book) images. Here are a few of my favorites!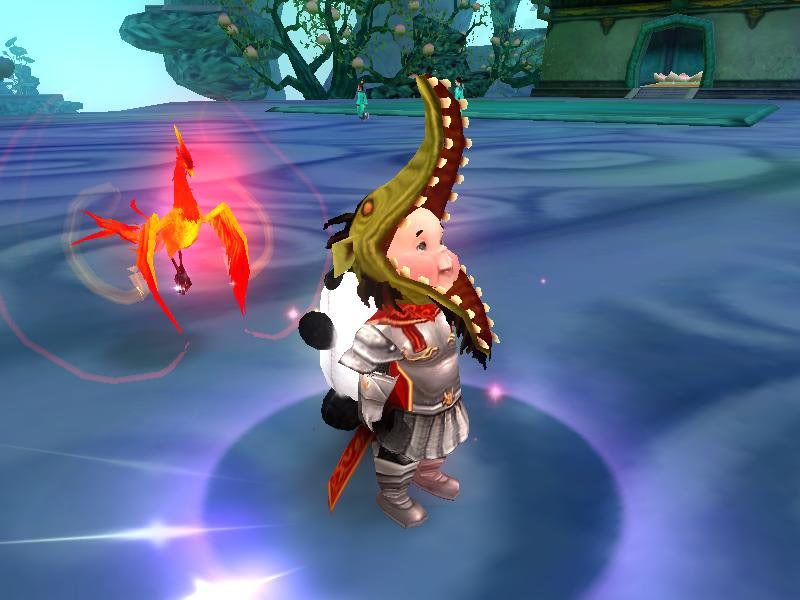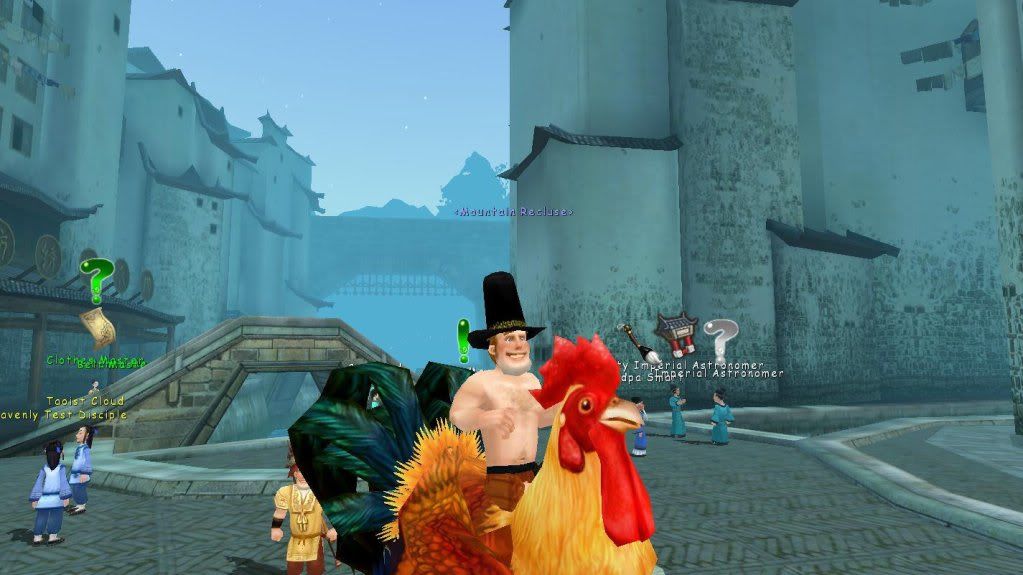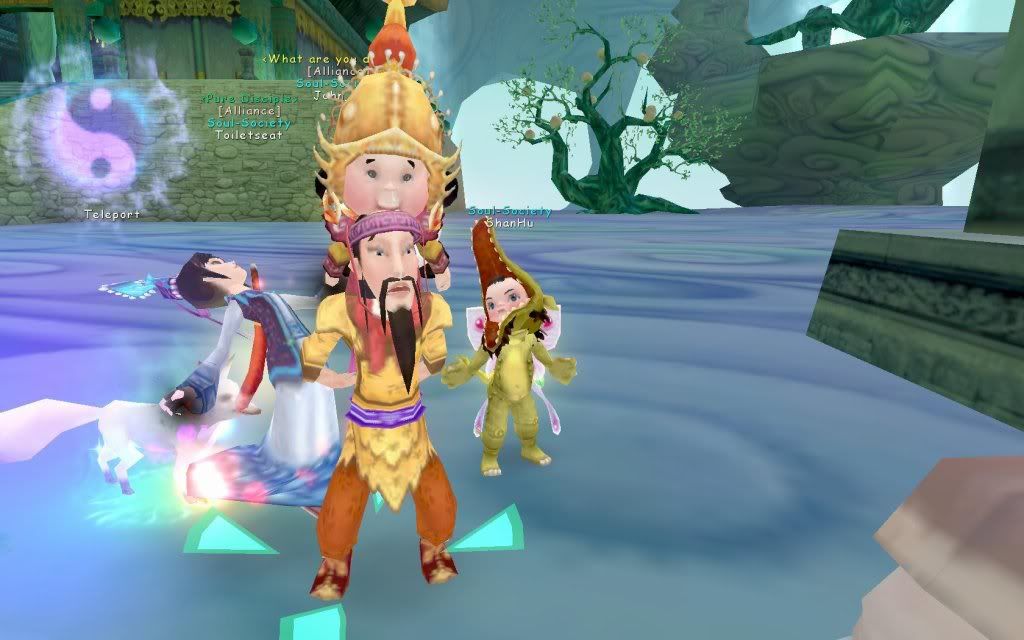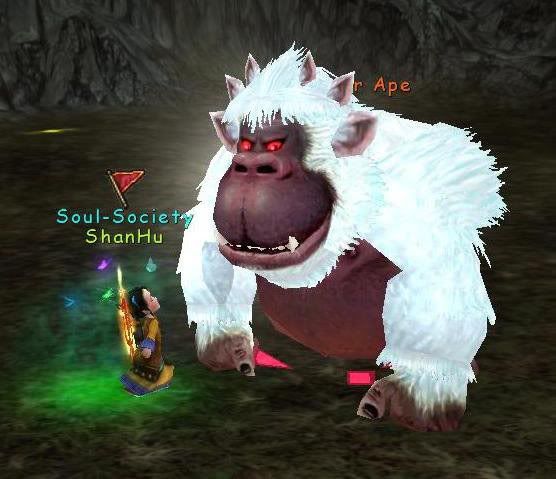 To find out more about this event and how to participate head to the Zentia Forums.
Keep on gaming,
Zentia Community Manager