I remembered the reason why I started playing MMO's when I was playing Seven Souls. Since it was very similar to the first game I played before. I have always a been part of several online games. It started when my brother accidentally left our computer running and his game was open. Suddenly out of curiosity I tried playing the game, and a couple of hours later I became so in to it and created my own account.
I played the character of Exiled Avenger which was very cool most especially when the rage gauge is going to be completed and I will press "X" and it will transform into a very powerful Character, Wow!! Then there are also Imperial Guard and Manatech Rebel. And then when I got to reach level 10 free mount will be given away and had cash shop. So even you're a beginner I know you will get hook of the game.
There are huge amount of character skill and the community in the game are so lively and helpful, if you're looking, for the next free to play MMO game, better to try
SEVEN SOULS ONLINE
. Now I was thinking of dressing myself as one of my favorite character on the game and join in the Cosplay event. So excited!!
Let the bloodshed begin..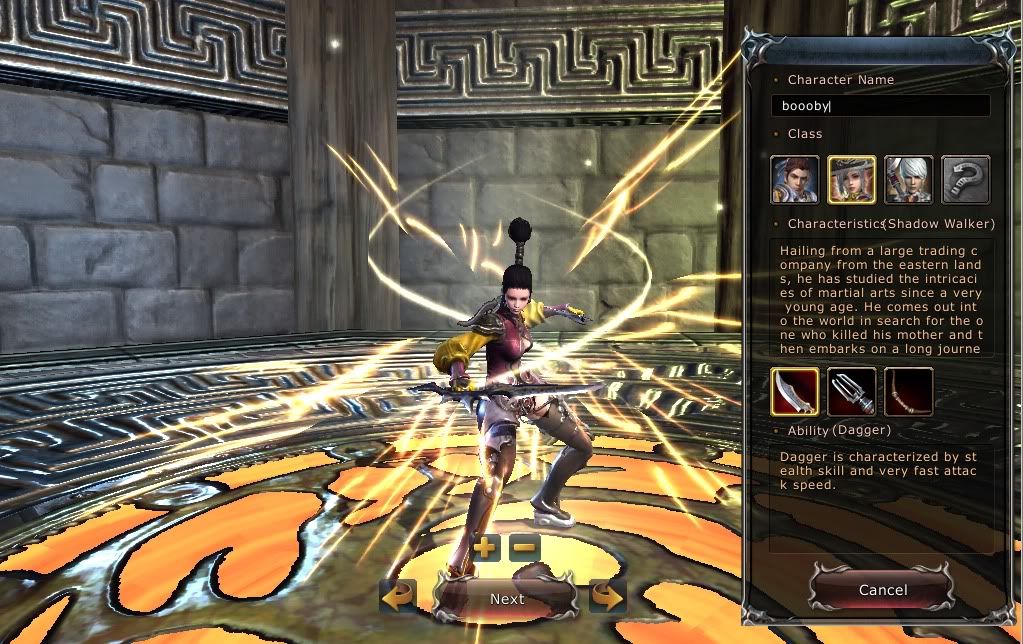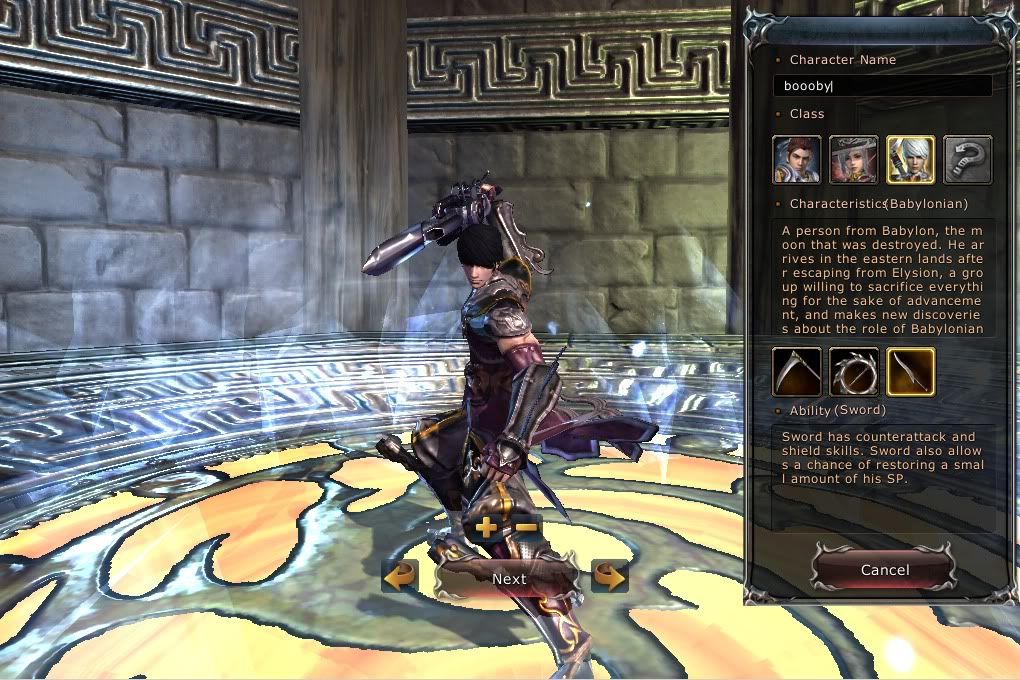 FREE LEAVE A COMMENT ^^ thanks for viewing