We just released what I consider to be our first really solid BETA. We've more than doubled our frame rate, halved our texture usage, fixed the core network problems, and corrected a number of bugs that prevented people from completing quests and progressing without grinding. We also killed most of the crashes. The amount of changes that have been implemented over the past month are quite numerous. A complete rewrite of our server architecture and network communication system along with major gameplay changes and scripting enhancements was done as well. There have also been numerous enhancements to all data related to items, tradeskills, actions, and studies. The MyAlganon Library has also been updated with the latest information as well.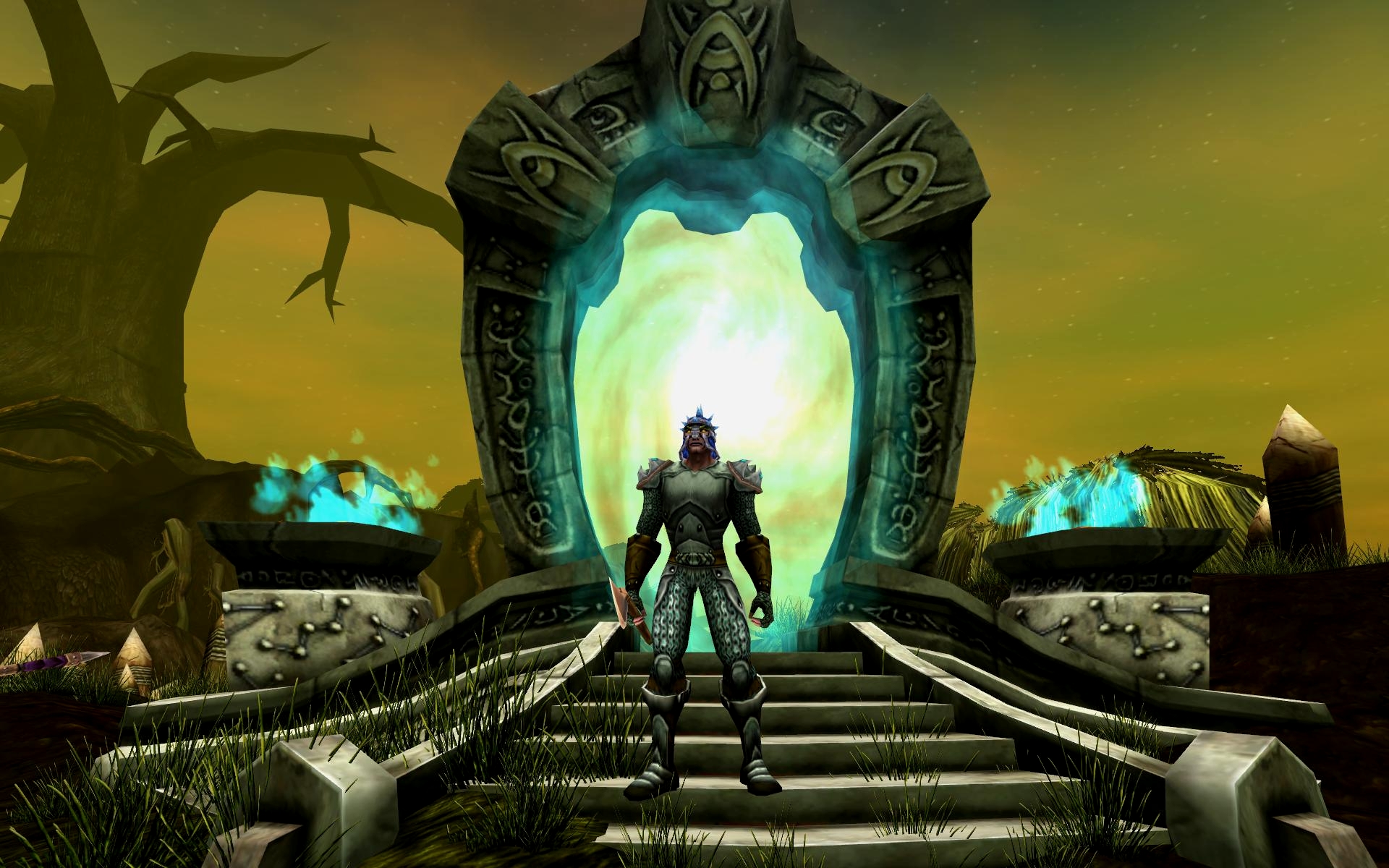 Alganon is really shaping up; the core feel of the game is smooth, and the world both fun and inviting. We've got the new portal system in, which is very cool (allowing for instant transportation). We also have mounts and pets in now as well (although I don't know if the gameplay vendors have them just yet). Guilds, Companions, the Auction House, and other core systems will be implemented over the next few weeks as we "bring everything together". We've finalized our billing system, what features we'll offer for pre-orders and multi-month subscribers, and have also begun the first phase of our Marketing Campaign to increase awareness of Alganon. Beta is also about to ramp up even more as the key giveaways increase and our servers expand.
So much to cover! So little time! Public Beta is coming very soon, so keep your eyes open for the announcement. A big thanks to everyone for their support as Alganon finally comes to life!
- David Allen, CEO of Quest Online