It's hard to believe August is right around the corner. So much has happened in July it's hard to cover it all. For those of you in private Beta you've seen the massive changes since the last major release nearly a month ago. We're now focusing on bug fixes and stability in parallel with features. Mounts and pets are now in, and other core features are quickly coming up. We are releasing another hotfix today that corrects the core combat issue; everyone in Beta will immediately see the numbers now making sense and challenge as part of the game; no more killing Level 7 mobs with a L2 character. Just wait until mob actions are integrated!
There is so much going on right now, not just in development, but on the business side, I find myself working 7 days a week - which is fine, I love what I do! This elusive term "vacation" does sound appealing though. Perhaps after release...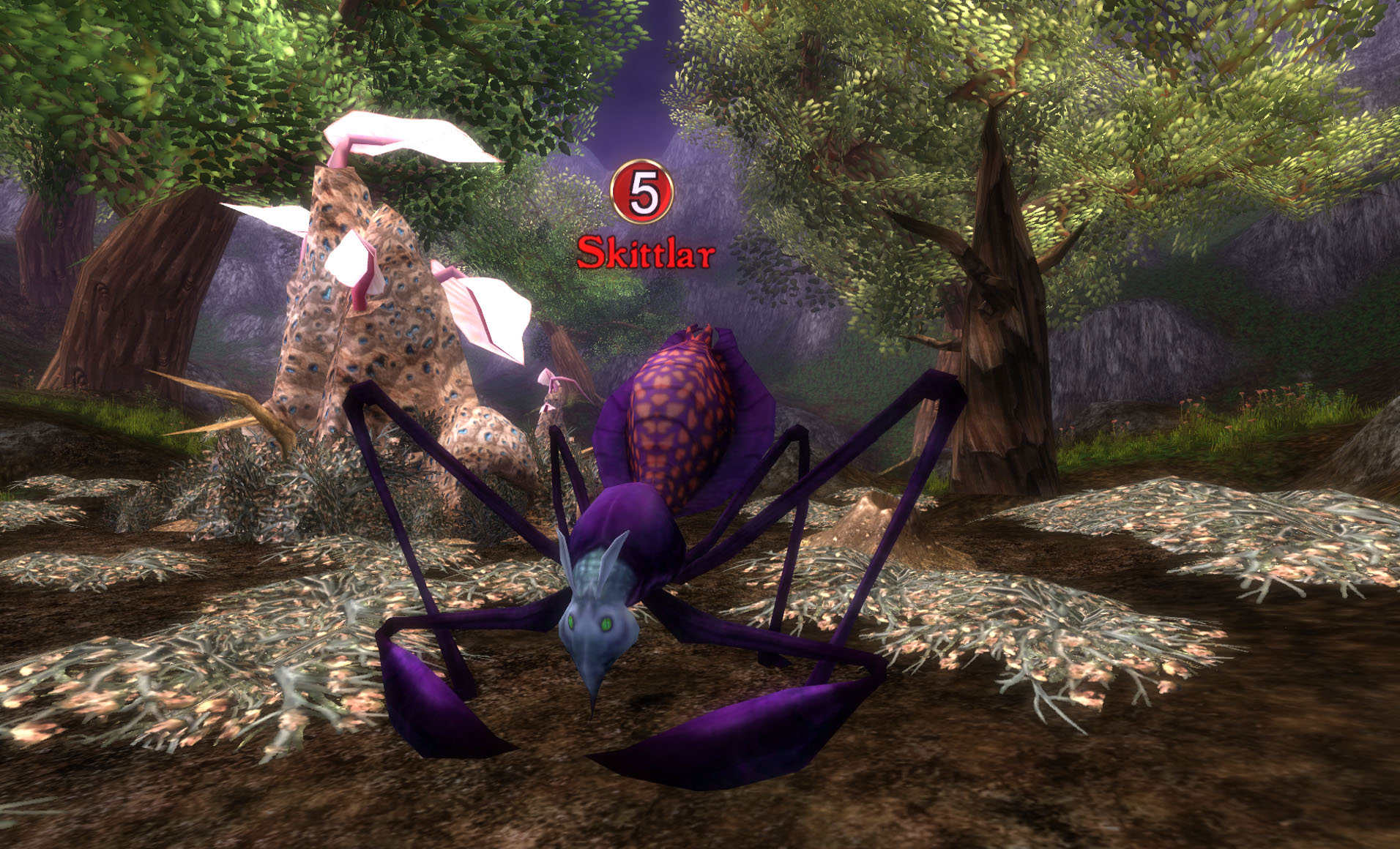 We are also beginning our first marketing push this week. We're going to start getting the word of Alganon out there. Also, for those of you who haven't checked out MyAlganon, definitely do so. We just finished adding streaming to the system, and Characters are about to be integrated. After that we'll be adding guilds. All in all, MyAlganon is a very cool community system that will serve as the central hub of the game at launch.
Public Beta is slated to begin in September, and for those of you in private Beta, the game should evolve and grow monumentally over the month of August.
One final note, we did open up a new position here at QOL for a C++ Script Programmer. You can find out the details here:
http://www.qol.com/companyCareers.php#game_script_programmer
A big thanks to everyone for their support! Here's to August being a great month!
- David Allen, CEO of Quest Online