Last week I was here talking a bit about the first XP skill for the new class Pirates, and this time I'm going to bring another XP skill for the Pirates into sight.

Cannon Barrage, from which you can tell that it's going to be a quite powerful skill for the Pirates. And the picture below, a Pirate holding a gun in his hand, could depict the figures of the Pirates to the best.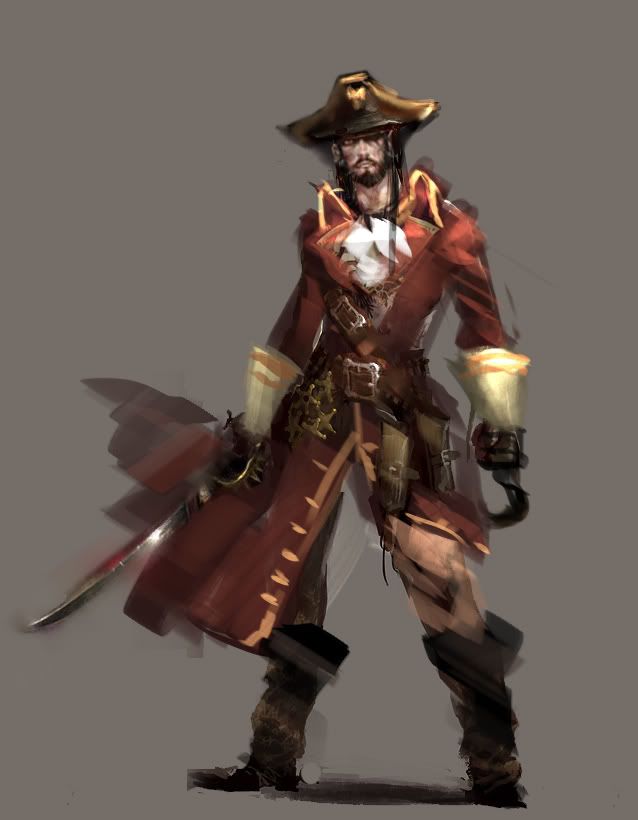 After seeing different images of the Pirates, do you guys want to know more about this XP skill? If so, follow-up is the description of this XP skill.
Description of Pirate XP Skill: Cannon Barrage V1.01
Required weapon:
N/A
Level:
N/A
Lasting time:
This XP skill is active in certain time periods.
Damage:
N/A
Description:
When using the skill, the pirate can click on ground to mark some target areas. And there will early warning before the spell is being casted. Then the cannon will start to fire against those areas to cause damage.
When a round of attack is over, the spell caster can specify another point and attack again until the XP time expires. There are early warnings before each round of attack.
As always, feel free to ask questions in the comments, and we will do our utmost to answer them all!
– The CO Team