The Legendary Crusade expansion is now available! Join the fight to obtain greater power as you develop new strengths and skills from the elves. Get back in battle now and see all of these new features and more!
Take a look at what's in the latest expansion: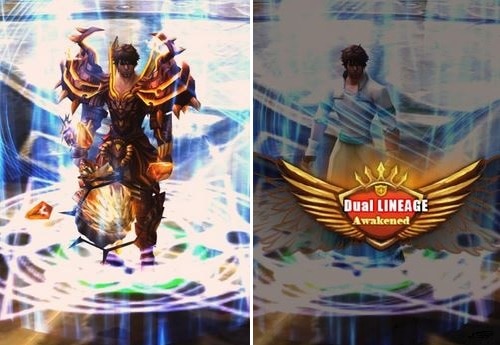 Dual Class Lineage- Unlock your Dual Lineage and become the most complete fighter Atlantis has ever known. Now you can add a secondary class to your character and become a lethal combo fighter.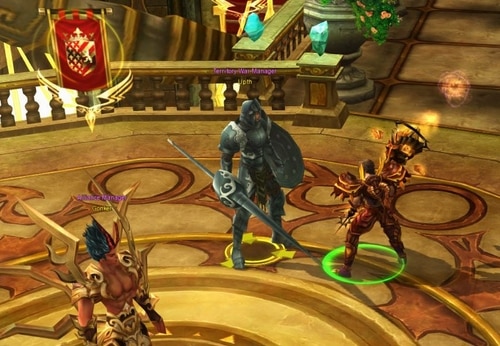 Insurrection Crusade- Join forces and help topple the top Territory Wars champions as you claim what is rightfully yours. Every Territory can be contested and taken at will!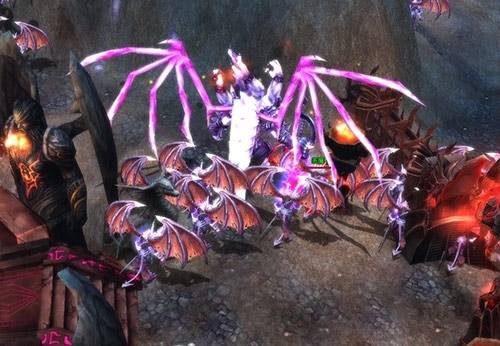 Herald of Darkness Battle- Charge into battle, in a fight for supremacy, and get a taste for the spoils of war. The new arena pits you against an army of others in a classic battle between good vs. evil.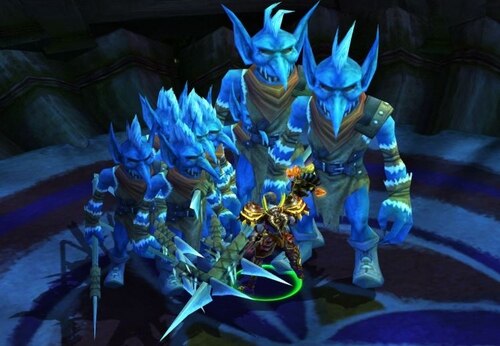 Path of Yggdrasil- Challenge yourself and see if you have what it takes to fend off hordes of enemies. This single player instance is the ultimate fight for survival that will test your skill and endurance.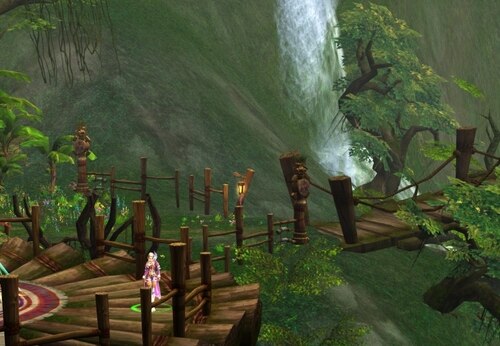 New Maps- Explore the land of the Elves by traveling to Ashen Falls and the Ruined Shallows. These once remote locations are now open to everyone.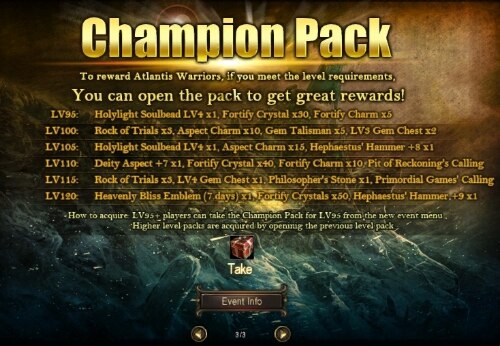 New Items- A new pack is available for all players who are level 95+. It contains an assortment of valuables and unlocks new items every 5 levels achieved. Claim your pack once you're in the game. We've also added some brand new packs to the Marketplace:
For a complete listing of what's new in the expansion you can read the Patch Notes found here.