Get your best [Web] Shopping deals for a limited period on Black Friday sales!
[Disclaimer: Price discount strictly applies in Web Shop only.]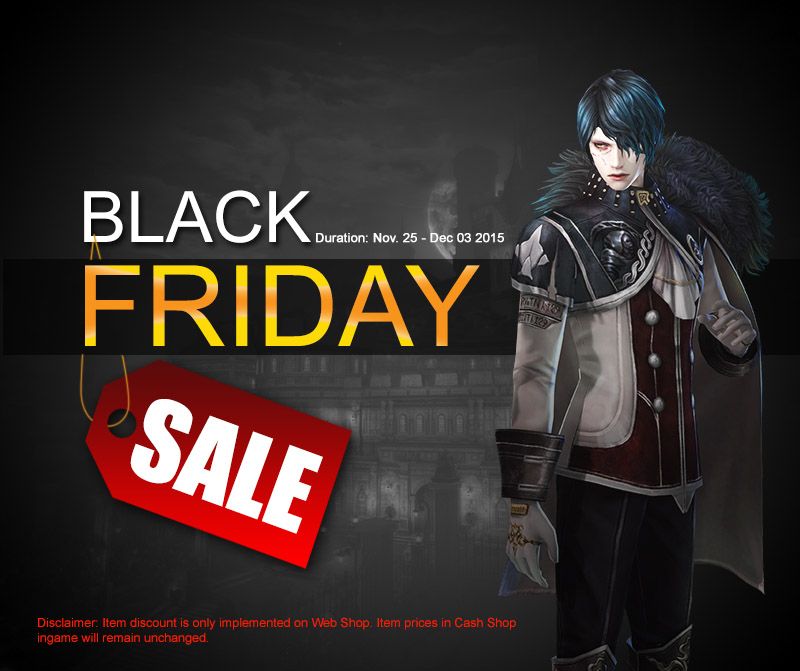 AND THERE IS MORE!!!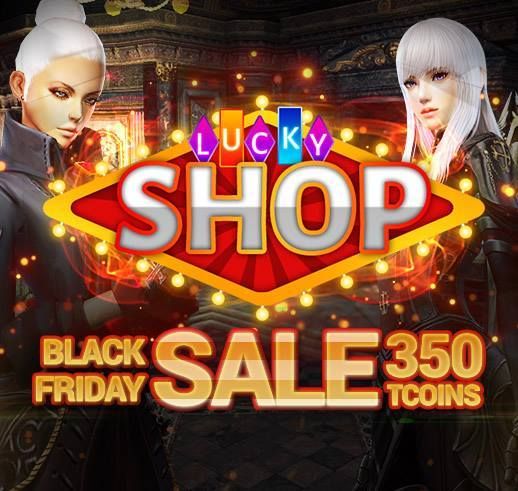 Black Friday sale is also extended to our Lucky Shop!

Make the most out of your purchasing deals within this limited period only!
Bonus rewards have now been updated to include Vigilar Pistol, Vigilar Rifle, and many more!
If you haven't yet experience the game it's not yet too late. You can download the client here.

T3FUN: Visit Our Ever Growing Community
Aika Online Webpage: Register Now!
Fanpage: Like us on Facebook
Youtube Channel: Watch our Video
Twitter: Tweet us here
Forum: Join our Community