Monday is always a busy day so I didn't have time to write up anything to share with you guys about Dragon Saga. But here I am still working late on Tuesday night trying to prepare for the maintenance happening on Wednesday morning at 4am to 8am pacific time and that's 8 hours from now.
Since I've some spare time, I want to share with all of you that Dragon Saga is having some awesome events that can help new and veteran users to achieve their level goal!
To get everyone here started, we're having a daily login reward event that gives special cash items for logging in Dragon Saga after 30 minutes. The other special event is for new users where we give away special event equipment set (weapon and armor) with stats comparable to level 40 equipment. That means new users can level up quickly without any problem!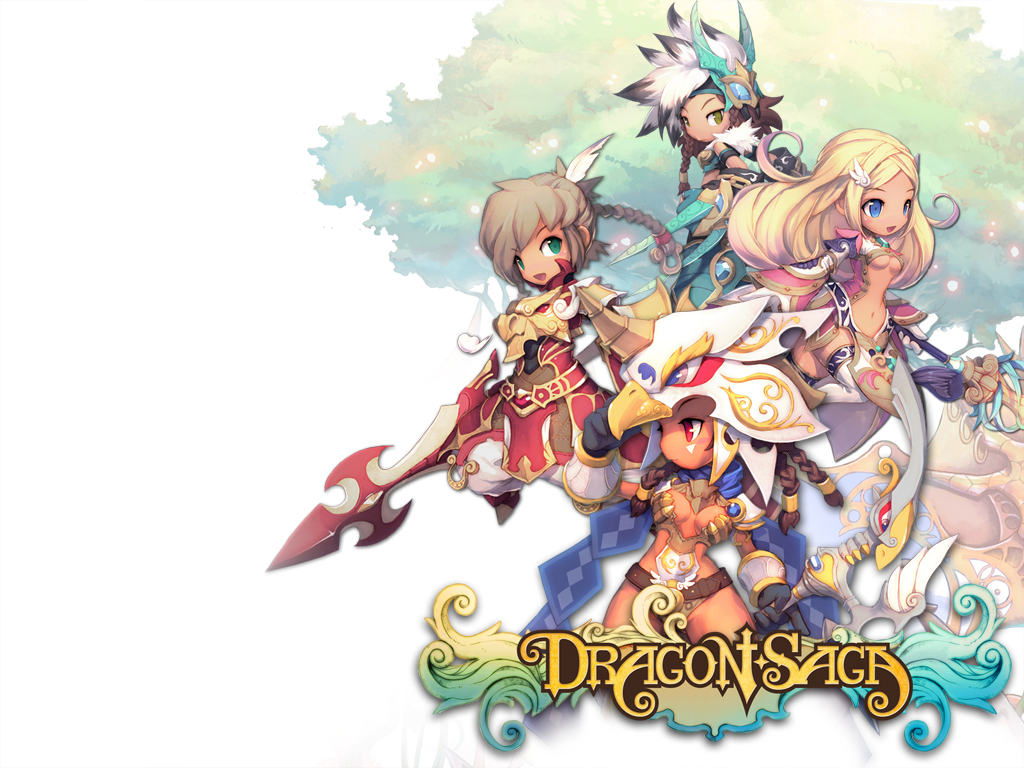 (click here to visit the Dragon Saga website)
The best time to join Dragon Saga is NOW since we're having so many beneficial events for new and veteran users to enjoy the game!
Dragon Saga is rated 'E10+' for Everyone over the age of 10 and is filled with a rich storyline, beautiful lands, challenging boss battles, and comical skill moves. It redefines traditional arcade-style fun for all types of MMO players! Dragon Saga's combat is fast and intense so players need to master the unique attacks, combo chains and advanced skills of their class to stay on top. Multiple gameplay modes provide countless scenarios for combat and exploration, as players face off against massive bosses, explore mysterious dungeons or engage in PvP and Guild–on-Guild free-for-alls!