My name is Tommy Luo and I am the new lead Producer of Dragon Saga at Gravity Interactive. For those of you who have not heard of Dragon Saga, it's previously known as Dragonica published by THQ. Dragon Saga is a 3D Action MMORPG, meaning players have more freedom in moving their characters unlike in traditional side-scrollers such as MapleStory, WonderKing, WindSlayer, etc. Dragon Saga has distinctive graphic, unique gameplay, powerful skill, and many more awesome features you will find enjoyable while playing the game.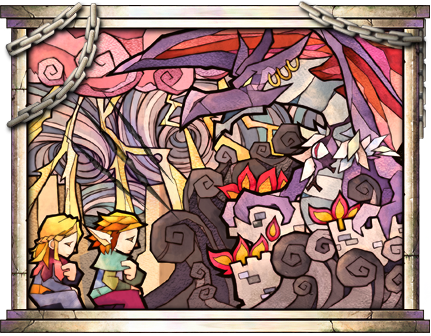 Since this is my first post on the Dragon Saga blog, I wanted to share with you the three incredible aspects of Dragon Saga that may lead you to play our game!
Incredible Gameplay
Players can take on the role of an archer, magician, warrior, thief, shaman, and the most favorable twin fighter class! Dragon Saga puts you into action with incredible skills that you love from throwing fireball to tossing your enemies up the air to slash them with multi-combo attack!
Incredible Graphic!
Dragon Saga is the only 3D, side-scrolling MMORPG with distinctive graphics that sets it apart from other games. There are charming characters, beautiful background scenes, and many incredible animation clips that will surprise you throughout your fun and exciting adventure.
Incredible Community
With a large player-base in Dragon Saga, you can find friends to party, join guilds for action, and enter in the couple system to enjoy special buff fighting monsters! So embark on an incredible adventure in the game with awesome people!
Sign up for Dragon Saga today (click here) and "Like" us on Facebook too!
Dragon Saga is rated 'E10+' for Everyone over the age of 10 and is filled with a rich storyline, beautiful lands, challenging boss battles, and comical skill moves. It redefines traditional arcade-style fun for all types of MMO players! Dragon Saga's combat is fast and intense so players need to master the unique attacks, combo chains and advanced skills of their class to stay on top. Multiple gameplay modes provide countless scenarios for combat and exploration, as players face off against massive bosses, explore mysterious dungeons or engage in PvP and Guild–on-Guild free-for-alls!