The Gaze of Larex content update is now live after the 5/25 server maintenance! introducing loads of new content, a series of events are also being launched the celebrate this milestone!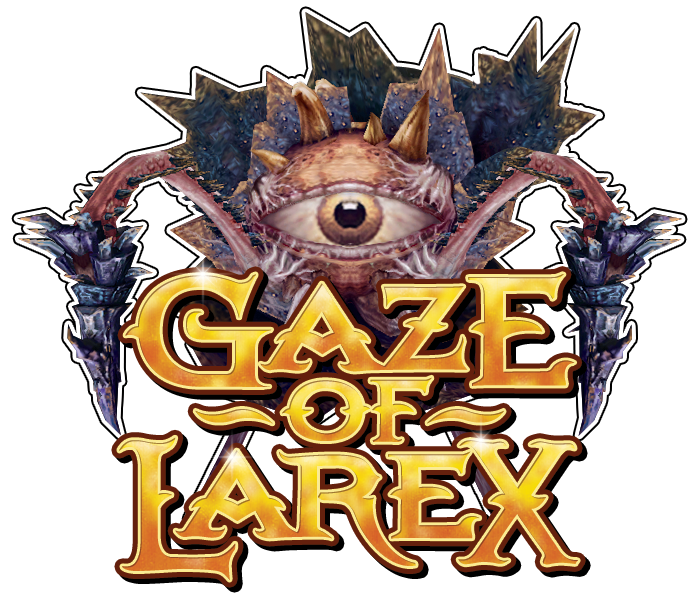 This update has introduced many new aspects to Forsaken World, from increasing the level cap to introducing the much awaited arena PvP system. For a full list of major additions, read on.
New in Forsaken World as of the Gaze of Larex update (follow the links to visit articles we've published on these topics with more information):
The level cap has been raised from 60 to 70.
New advanced mode for the Nightmare Carnival. New minigames and challenges!