Third on the list of brand new content slated to release with the up and coming update - it's something many people have been asking for - an alternative to the AFK training spots!
Remember the huge crowds of people standing around in various spots of Freedom harbor, lagging everything up? Well, once this update hits, this will no longer be an issue! A new map specifically to take the place of the old AFK training spots - as well as offer a whole slew of extra activities - will be available after the update is launched.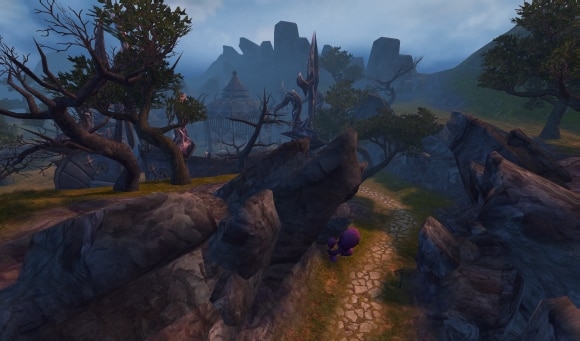 We hope that this new area helps ease some of the lag being felt in Freedom harbor. We're also confident that the new activities available in this map will be a welcome change to players that consistently reach their limits in terms of daily quests and events. You'll be able to do your regular AFK training, as well as team up with friends to kill roaming monsters that drop tons of goodies when you kill them. You might as well consider it the next great hangout spot after the update hits!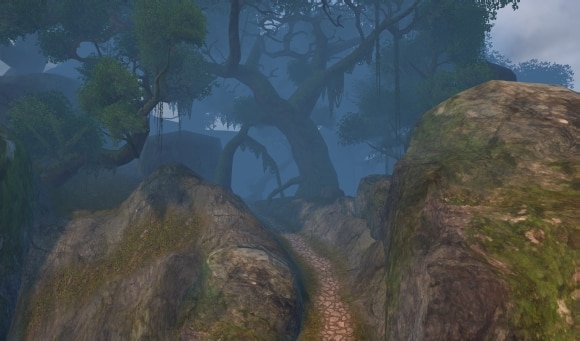 One thing is for certain - the massive tea parties and dummy-annihilation sessions are migrating to this new map, so look forward to a smoother, more enjoyable Freedom Harbor!