Coming soon to an update near you, it's the much awaited, much anticipated arena PvP system!
By queuing up like any other dungeon or event (by using the auto-queue system with the "T" key), you'll be able to choose whether to engage in a 3v3 or 6v6 arranged battle in the arena! You can either queue up solo, or go in with a pre-arranged group of friends. The main reason for entering the arena is to demolish your opposition though, so plan carefully for what you may face.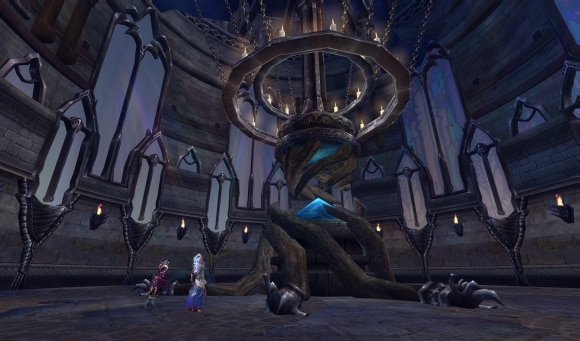 Matches will take place in standard death match style. A round ends after 5 minutes, or if the entire opposing team is destroyed. If neither team is completely wiped out, the side with more kills will become the victor. Also to spice up the battle, random powerups are strewn about the arena. Taking control of these powerups will provide a team a huge edge over the competition.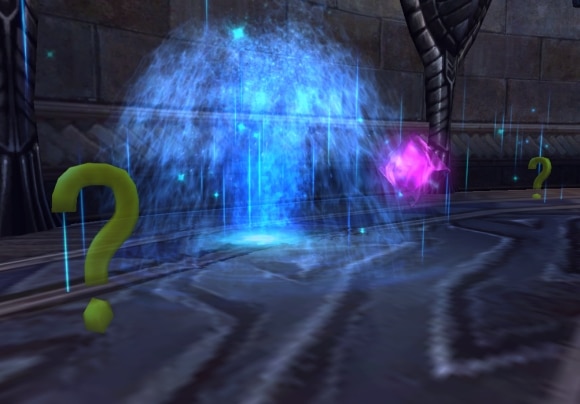 By participating in a battle, you'll earn points by helping your team win the match by either killing other players, or assisting your own team members. The more effective you are as a team member, the more points you'll get. By winning, you'll also earn a nice bonus. Losing a match doesn't leave you emtpy handed either, but you'll definitely not want to make it a habit if you want to be able to get in on all of the top tier rewards to be had.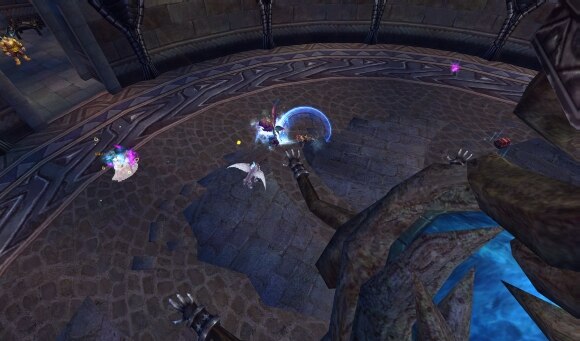 Rewards range from everything from mounts to fashion, and even sets of powerful purple quality PvP gear! It will definitely be worth your while to form a solid team to regularly take on opponents in the Arena.
This arena system and more are coming soon to all Forsaken World servers! Stay tuned for even more revelations about new content that's on the way.