Starting out for the first time in Forsaken World can be a daunting task. Luckily enough, things are very easy to get settled into with a few useful pointers. Read on to find out more!
The first thing you need to do to get started in Forsaken World is obviously to create a character. After you choose your game server, simply click "create new" and choose your race, class, character customizations, and so on. Once you've made your character, click "start", and you'll begin your journey in Forsaken World!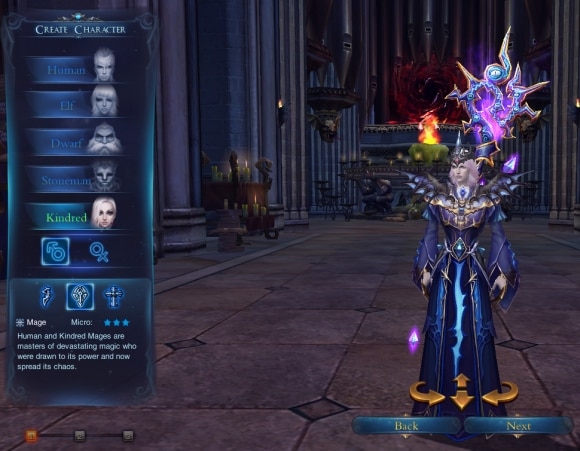 The first thing you should know as a brand new player is that you can autopath to important NPC's automatically. To use this feature, open your quest log with the "Q" button, and then click the NPC's name that will be highlighted in green. Doing sow ill run you straight to the NPC. You can also sort available quests for you in the "Q" menu as well.
Once you're familiar with doing the first few quests, you can begin working your way up to level 10. Once you reach level 10, you'll be able to make the journey to Freedom harbor, the games main city. Freedom harbor is a sprawling metropolis, so finding your way around at first can be daunting. Never fear, though, as using the autopathing feature to continue tracing the main quest line will get you a tour of the city, as well as advancing the storyline further.
Freedom harbor is an important place to become familiar with, however, so take a moment to have a look around. You can find merchants for anything you can think of, from alchemy tutors to faction leaders. Each NPC in the entire city can be looked up and autopath'd to by simply hitting the "m" key, and finding which NPC you want to navigate to in the bar on the right. If you ever get lost, you can click anywhere on the map to begin running to that location.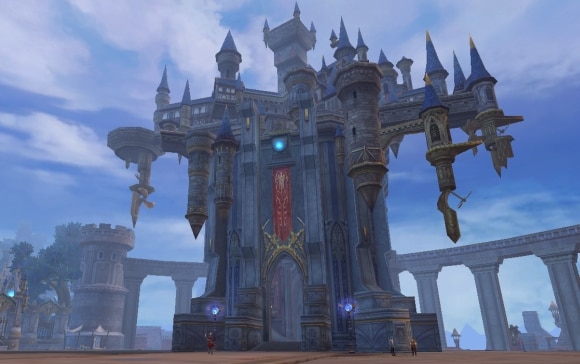 Once you're familiar with the layout of the city, finding what you need becomes very easy. You'll quickly find that Freedom Harbor is a major hub for numerous quests, events, and instances. You can start doing your first dungeon as early as level 15, at a location directly North of Freedom Harbor. Remember that you can automatically find groups for most dungeons and instances by hitting the "T" key.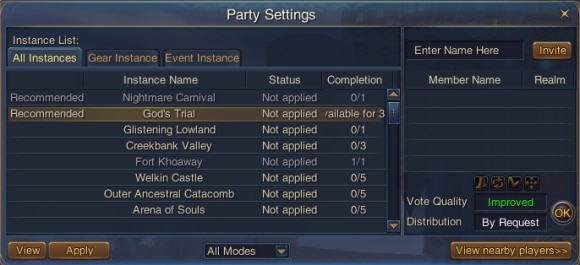 It won't take long at all til you're a seasoned FW veteran, so keep at it! If you want more information about specific topics, check out this article that has a collection of informative pieces in it on a wide variety of game topics.