Socketing gems in Forsaken World does more than boost your stats - it can also give you a set of eye-catching wings!
Gems in Forsaken World come from several locations. You can reliably find gems in some instances such as God's Trial and as drops from dungeons. Additionally, you'll get a few gems for free by simply leveling up your character and opening your supply stash every five levels.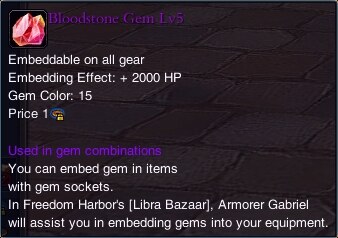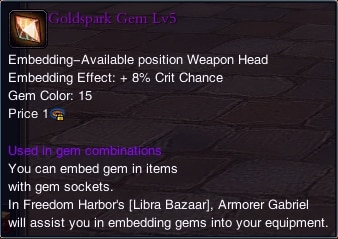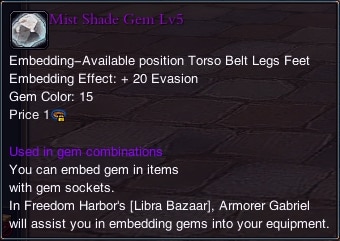 You can use these gems at the blacksmith in Freedom harbor. Firstly, though, you'll need sockets. Sockets open on your gear once every three levels of fortification. So, at a fortification level of nine, you would have three open sockets. The maximum number of sockets any item can have is four.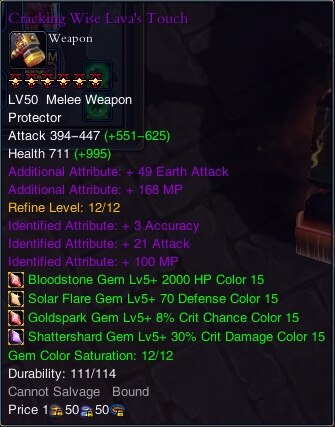 Once you have enough sockets for your gems, you can begin socketing them in. Each piece of gear can only take specific gem types, so pay attention to what each gem says it can be socketed into on its tooltip. Additionally, only one gem of each type can be socketed into an item. This means you won't be able to stack up on physical damage alone - you'll have to delve into other bonuses.
Each gem comes with its own color value. When the color values of all socketed gems adds up to over 100, you will activate the wing effect for your character. This wing effect grows more impressive for each 100 color value you add. At 300 color, your wings will be at their biggest and most eye-catching!
Human Wings
Level 1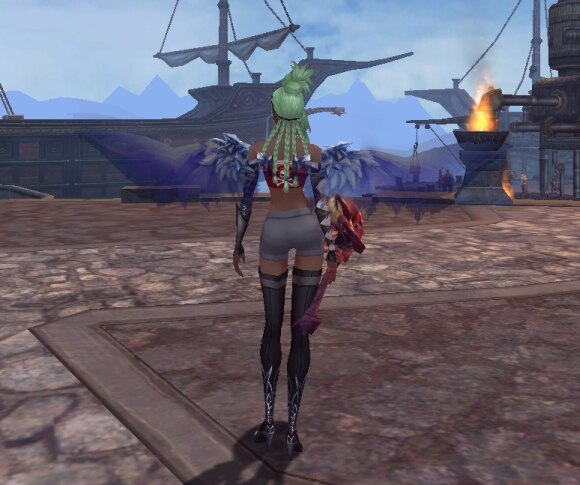 Level 2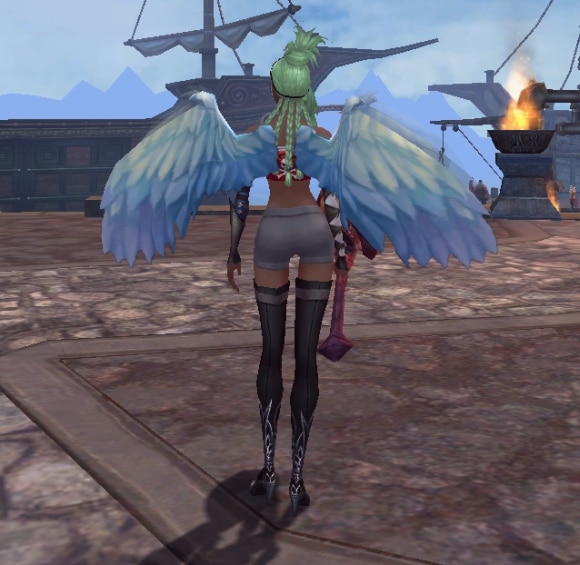 Level 3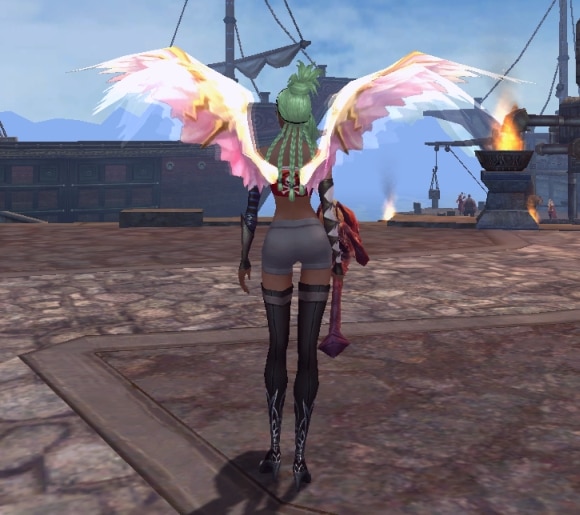 Elf Wings
Level 1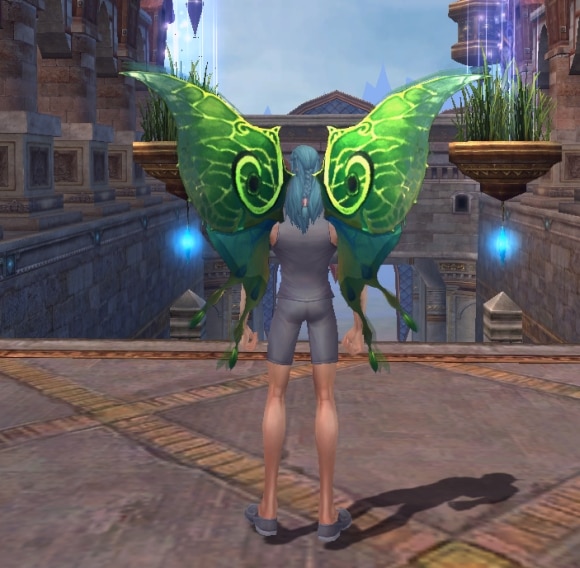 Level 2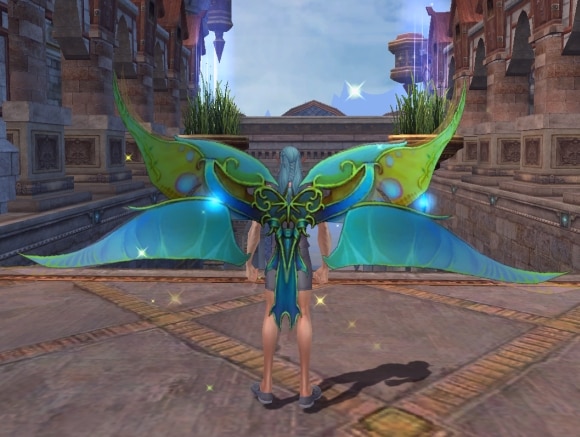 Level 3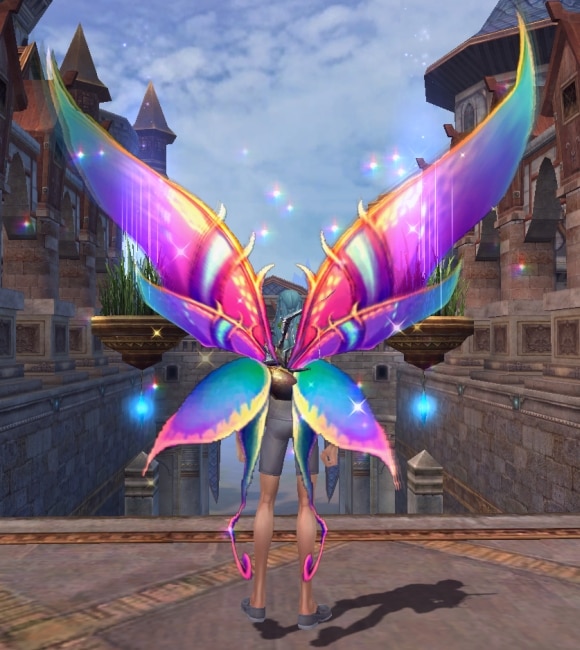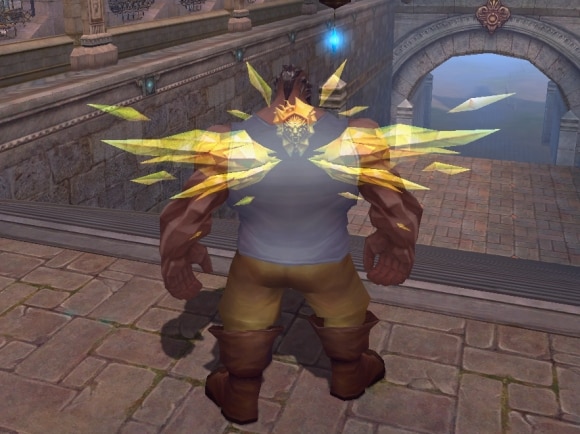 Level 2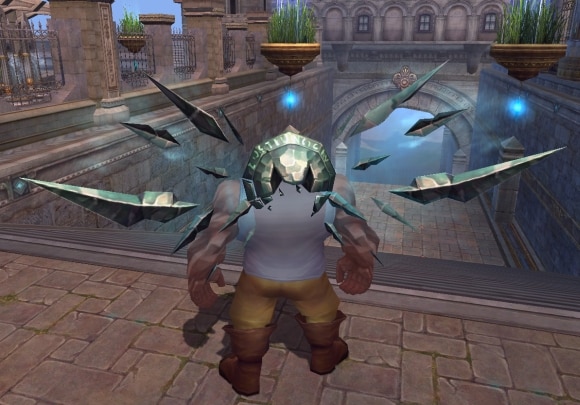 Level 3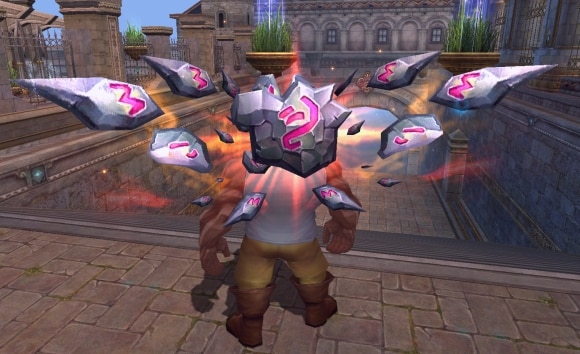 This is just 3 examples of the wings to be had in Forsaken World, so if you're interested in how the Kindred or Dwarf wings look, get out there and socket some gems!
So, if you want to be the talk of the town, save up your gems and use them to activate your characters wing effect! The statistical bonuses at this point are just gravy.